We're back with another Sundays in Bed With… meme! This meme dares to ask you what book has been in your bed this morning and is hosted by Midnight Book Girl. Come share what book you've been you've spent time curled up reading in bed with, or which book you wish you had time to read today!
I've spent this Sunday wishing I were in bed reading Wicked As You Wish! I'm at about 35% and things have escalated very quickly. I had a prediction about one of the characters and the reveal just happened in the part I'm at. Although I "called it" I still found myself a little shocked but I also felt sorry for our MC. It already wasn't the best way to learn about it and it's a pretty big your-life-will-never-be-the-same kind of revelation! Looking forward to what happens next…
Tala Warnock has little use for magic – as a descendant of Maria Makiling, the legendary Filipina heroine, she negates spells, often by accident. But her family's old ties to the country of Avalon (frozen, bespelled, and unreachable for almost 12 years) soon finds them guarding its last prince from those who would use his kingdom's magic for insidious ends. And with the rise of dangerous spelltech in the Royal States of America; the appearance of the firebird, Avalon's deadliest weapon, at her doorstep; and the re-emergence of the Snow Queen, powerful but long thought dead, who wants nothing more than to take the firebird's magic for her own – Tala's life is about to get even more complicated….
What are you currently reading?
This week was a bit on the meh front when it comes to work and my health but thankfully I'm feeling much better now and I'm looking forward to tackling the week ahead! Today was a super busy Sunday that involved a lot of packing and slowly moving some things (read as: MY BOOKS) as I'm moving back into my nan's house at the end of February. The move has me feeling really nervous as I moved out two years ago because I just don't get along with her and it's not for a lack of trying. My nan doesn't like my mum at all and I'm quite similar to mum in many ways, so living here was contentious to say the least.
There are many reasons why I'm moving back and I might not like it but I also understand why as nan's getting up there in age. I just hope I don't sink back into that extremely negative mental health space. Trying hard to remain positive right now 💪🏽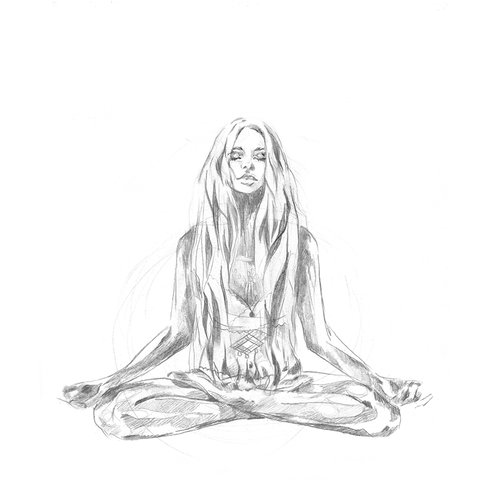 Reading & Blogging Recap
Since last week's insane romance binge I haven't managed to read that much this week. I did finish a chunkster though and I absolutely loved it! On the blogging front things have been pretty much the same as usual. I've been writing up a discussion post for the past two weeks but haven't got around to finishing it yet and now I'm wondering if I should just scrap it 😅 But no, I think I should post it, right?!
On that note, here's what I wrote this week ICMYI:
Review: Vengeful (Villains #2) by V.E. Schwab
Top 5 Saturday: Books about Spies
Blog Tour Review: Kingshold (Wildfire Cycle #1) by D.P. Woolliscroft
Friday Favourites: Potential Favourite Authors
First Lines Friday: 21 February
The Sunshine Blogger Award III
Review: Love Lettering by Kate Clayborn
#WWWWednesday: 19 February
#TopTenTuesday: The Dreaded Book Hangovers!
Down the TBR Hole 13
Goodreads Monday: Tweet Cute by Emma Lord
As it's been a bit stressful I've taken to listening to really mellow beats to soothe my nerves. This particular tune has been hitting the number one spot on my most frequently played list lately!
How has your week been? Did you get a lot of reading done?
Hope you had a great weekend!