Goodreads: That Secret Crush (Getting Lucky #3)
Genre: Contemporary Romance
Panda Rating:

What happens when your secret crush isn't so secret anymore?

I've had feelings for Eve Roberts for as long as I can remember, but because she also happens to be the twin sister of my best friend, Eric, I've never acted on my feelings and long ago resigned myself to keeping my crush under wraps.

But after a terrible falling-out with Eric involving a failed restaurant venture and plenty of blame on both sides, I'm back in Port Snow without my best friend and without any direction. But can you guess who's here? Eve. And my attraction to her is as strong as ever.

As old feelings rush back, Eve and I find ourselves pulled together, whether we like it or not. Lines are crossed, secrets are kept, and we soon discover that the difference between love and friendship may not be so black and white, after all.

Everyone wants that secret crush to love them back…but will I be ready when she does?
I've been counting down to the release of this book since I finished book two and it didn't disappoint! I didn't think much about Reid's character when we meet him in the first two books. He's known for not being able to take much of anything seriously, so I was surprised by how much I connected with his story. Fair warning: out of all the books in the series this has the most sex and it gets pretty steamy up in this read, my friends. Reid's character also has zero filter and he does lay it on real thick with the sexual innuendos etc., so if neither of those are your jam then this book might not be for you! Safe to say, this best-friend's-sister/friends-to-lovers story would be a 6/5 on the steamy scale (for reals).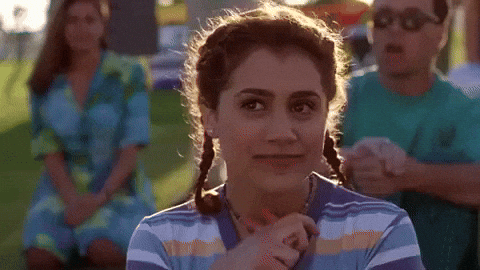 I was so invested in Reid and Eve's romance and individual characters. Eve was such a likeable female lead! I loved and admired her strength, patience and kindness. She has such a big heart and works so hard to find her own success. I felt so proud of her for stepping up for herself and making her dreams come to life. There were times I wanted to give Reid a good shake big ass slap for not treating her better but I did recognise how well they fit together. This was a definite yin-yang balancing personalities type of relationship and I was rooting for them 1000%!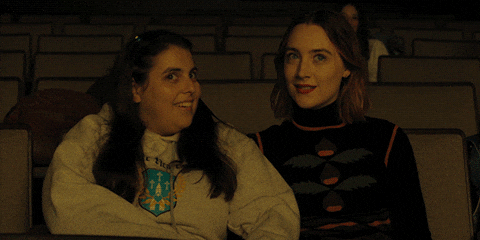 I can understand that Reid's character might not be likeable to all. His type can very easily fall on the side of way too much, but lucky for me, I didn't feel that way about him. He's obnoxious and his sex-crazed comments are so eye-roll inducing, but at the same time I also couldn't help fighting a constant grin/laugh every time he'd say something completely ridiculous. Underneath that aloof exterior there's a guy with a heart of gold and good intentions, who's plagued by past mistakes, and whose insecurities have stopped him from moving forward. The loss of his up-and-coming restaurant caused him to lose so much and he stopped doing what he loved most: cooking. My heart went out to him and his feelings of self-loathing and inadequacy. He makes a lot of mistakes and it frustrated me a lot at times. It does take a while for him to get his head out of his ass but I thought Quinn did a great job with his character growth. You can really see the change that happens in him and his way of thinking, and it was really satisfying to watch unfold. I love how learns to acknowledge that he has a lot to learn (especially about love!) but he doesn't put himself down for it the way he did at the start.
I will say that I was not a fan of Eric and what he said and did. I have never felt the need to sucker punch someone so bad–he was (as my friend Joanna likes to say) a total dill weed!!! I feel like his character really got off easy with both Eve and Reid because they both have kind hearts–I really am that petty bish 🤣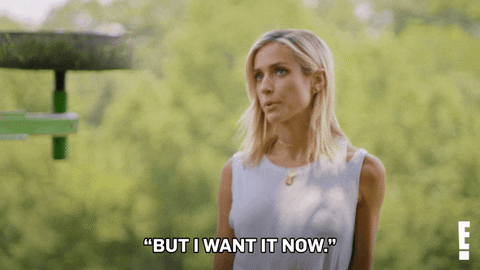 Before I wrap this up I also need to mention how that epilogue literally gave me life. I was cracking up so hard! All I know now is that I need Brig's story yesterday, even if it means that this series will come to an end! I just closed this book and I already want to be back in Port Snow and the Knightly family and friends again. I can't wait for more!
Have you read That Secret Crush or is it on your TBR?