Goodreads: The Guy on the Left (The Underdogs #2)
Publisher: KLS Press
Genre: Contemporary Romance, New Adult

Panda Rating:


(5 pandas)
It started with a lie. A night of blurred lines between a teacher and a student. I wasn't her student, yet it was the single most defining night of my life.

I've never been the man she thinks I am.
Most people have no idea about the life I've lived or the words that ring true when it comes to me—still waters run deep. But you'd be hard-pressed to find a coed on the TGU campus who knows otherwise…because I've never corrected them.

The clock is ticking down, it's Fourth and Inches with the ball inside the one-yard line and the focus is on me, The Guy on the Left. I've never felt like a football god, inside I'm…just Troy.

It's time to set the record straight.
For my son, I'll find the strength.
In her eyes, I'm determined to gain redemption.
I will have them both, even if I have to take my eye off the ball.
YOU GUYS!!! I didn't think I could love a character in The Underdogs series more than Theo… BUT I WAS WRONG!!! And who would've thought it'd be TROY to win me over?! Ugh, mY HEART, Kate Stewart!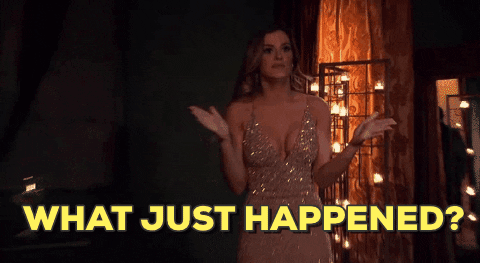 Read More »