We're back with another Sundays in Bed With… meme! This meme dares to ask you what book has been in your bed this morning and is hosted by Midnight Book Girl. Come share what book you've been you've spent time curled up reading in bed with, or which book you wish you had time to read today!
I'm spending the rest of this Sunday in bed with Love Lettering. I've been excited to read this one ever since I first heard about it. The synopsis makes it sound like a heart-melting, warm and feel-good romance, and I can't wait to dive into it. Plus, there's something about this cover that's just so cute. I love it!
Meg Mackworth's hand-lettering skill has made her famous as the Planner of Park Slope, designing beautiful custom journals for New York City's elite. She has another skill too: reading signs that other people miss. Like the time she sat across from Reid Sutherland and his gorgeous fiancée, and knew their upcoming marriage was doomed to fail. Weaving a secret word into their wedding program was a little unprofessional, but she was sure no one else would spot it. She hadn't counted on sharp-eyed, pattern-obsessed Reid . . .

A year later, Reid has tracked Meg down to find out—before he leaves New York for good—how she knew that his meticulously planned future was about to implode. But with a looming deadline, a fractured friendship, and a bad case of creative block, Meg doesn't have time for Reid's questions—unless he can help her find her missing inspiration. As they gradually open up to each other about their lives, work, and regrets, both try to ignore the fact that their unlikely connection is growing deeper. But the signs are there—irresistible, indisputable, urging Meg to heed the messages Reid is sending her, before it's too late
What are you currently reading?
I can't believe that it's already the end of another week! This week was all about getting back into the groove of things–especially after being out of work for what feels like forever. Even though I still get tired really easily (and get out of breath so fast my gosh!), I am glad to get back into a routine as it makes me feel productive again!
I spent the majority of yesterday curled up in bed watching Virgin River on Netflix though and though it didn't feel as if I spent that much time watching it, I ended up finishing season one 🙊 It was so good though? So much drama! It kind of gave me OTH vibes but for adults? I was here for it!
Reading & Blogging Recap
In this week's TTT post I challenged myself to read 10 romances this week and I have to say that I'm surprised by how well I've done! I didn't think I'd get in more than five but I've managed to finish seven romances including a speedy dystopian romance series that I didn't know why I was devouring but devour it I did… So its actually been a pretty good week for reading!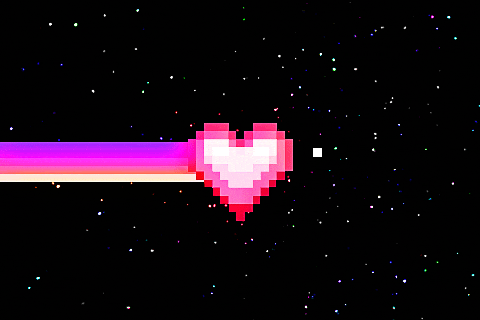 Things have gone pretty steady on the blogging though I did miss posting on Thursday and I have to admit that it felt kind of good to take a break? My blog stats have been super whacky and weird lately though and it makes me wonder if my content is getting too boring… If you have any feedback on my blog, please let me know! 🙂
On that note, here are the posts I made this week ICMYI:
Review: Well Met (Well Met #1) by Jen DeLuca
Top 5 Saturday: Books about Mermaids
Romancing Mini-Reviews: 'Slice' series by Teagan Hunter
Friday Favourites: Romances
First Lines Friday: 14 February
#WWWWednesday: 12 February
#TopTenTuesday: Romancing my TBR!
Romancing Mini-Reviews: 'Texting' series by Tegan Hunter
Goodreads Monday: The Bookshop of Yesterdays by Amy Myerson
How has your week been? Did you get a lot of reading done?
Hope you had a great weekend!