Happy Friday book lovers! We're back with another First Lines Friday, a weekly feature for book lovers hosted by Wandering Words. What if instead of judging a book by its cover, its author or its prestige, we judged it by its opening lines? Here are the rules:
Pick a book off your shelf (it could be your current read or on your TBR) and open to the first page
Copy the first few lines, but don't give anything else about the book away just yet – you need to hook the reader first
Finally… reveal the book!
First lines:
"They say you can spot a true shénnóng-shi by their hands—palms colored by the stain of the earth, fingertips scarred from thorns, a permanent crust of soil and blood darkening the crescents of their nails.
I used to look at my hands with pride.
Now, all I can think is, These are the hands that buried my mother."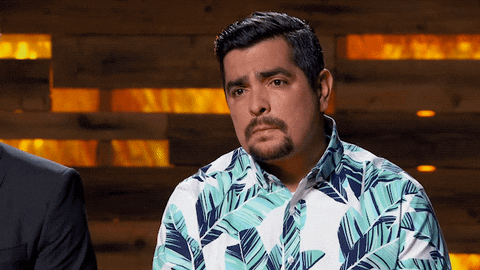 Do you recognise the book these first lines come from?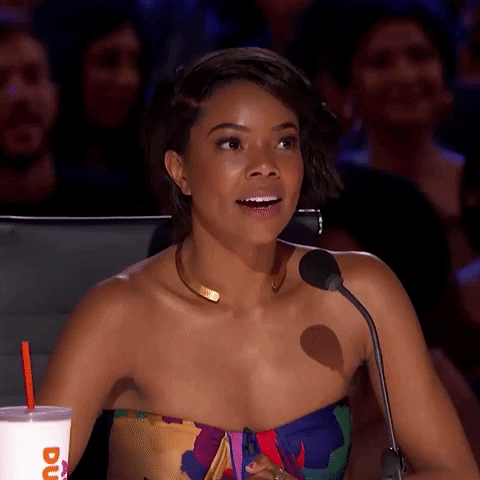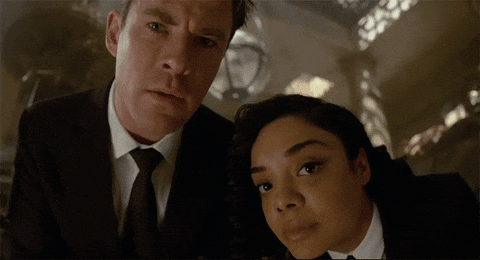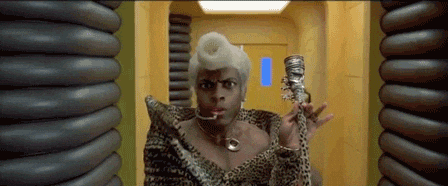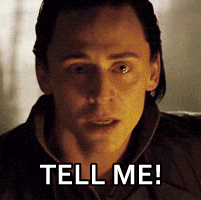 *drumroll please!*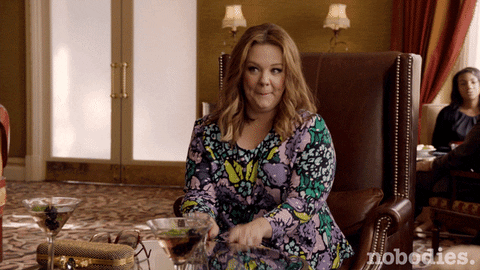 For Ning, the only thing worse than losing her mother is knowing that it's her own fault. She was the one who unknowingly brewed the poison tea that killed her—the poison tea that now threatens to also take her sister, Shu.

When Ning hears of a competition to find the kingdom's greatest shennong-shi—masters of the ancient and magical art of tea-making—she travels to the imperial city to compete. The winner will receive a favor from the princess, which may be Ning's only chance to save her sister's life.

But between the backstabbing competitors, bloody court politics, and a mysterious (and handsome) boy with a shocking secret, Ning might actually be the one in more danger.
A Magic Steeped in Poison by Judy I. Lin is one of my most anticipated reads of this year and I was lucky enough to get on a blog tour for it so I'm currently reading my ARC. I thought these were fantastic first lines and immediately had me hooked. I'm just about 20% into it but the writing is lush and immersive, Ning is an interesting character and the story is captivating. This book comes out in four days (29 March) so it's time to get excited! 😍
Have you heard of A Magic Steeped in Poison? Is it on your TBR too?