Happy Friday book lovers! We're back with another First Lines Friday, a weekly feature for book lovers hosted by Wandering Words. What if instead of judging a book by its cover, its author or its prestige, we judged it by its opening lines? Here are the rules:
Pick a book off your shelf (it could be your current read or on your TBR) and open to the first page
Copy the first few lines, but don't give anything else about the book away just yet – you need to hook the reader first
Finally… reveal the book!
First lines:
"There was nothing cute about the first time Kerry Fuller met Jesse Strong.
He broke her glasses; she bloodied his nose and they both ended up in a tangle of yarn on the floor in the loft space of Strong Knits being scolded by Mama Joy."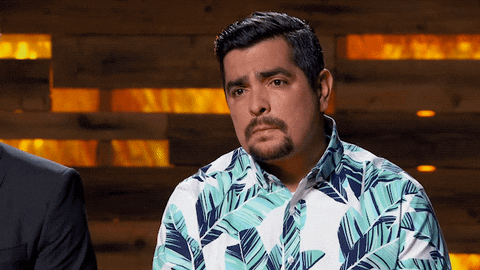 Do you recognize the book these first lines come from?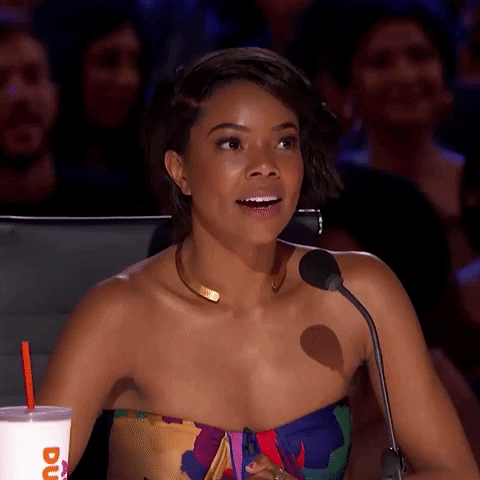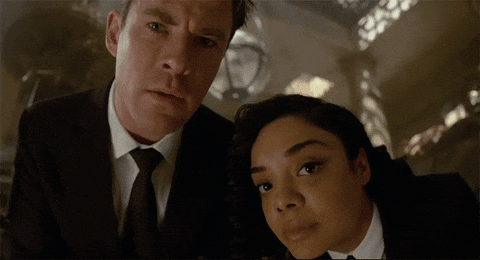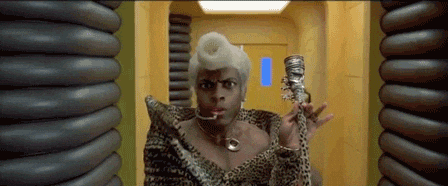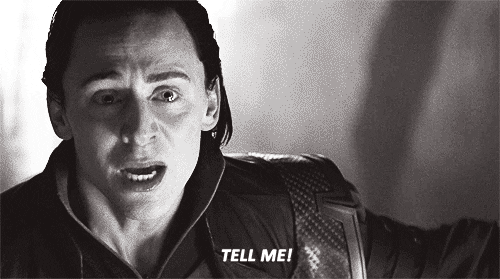 *drumroll please!*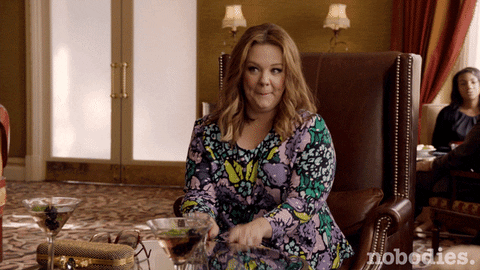 When their foster-turned-adoptive mother suddenly dies, four brothers struggle to keep open the doors of her beloved Harlem knitting shop, while dealing with life and love in Harlem.

Jesse Strong is known for two things: his devotion to his adoptive mom, Mama Joy, and his reputation for breaking hearts in Harlem. When Mama Joy unexpectedly passes away, he and his brothers have different plans on what to do with Strong Knits, their neighborhood knitting store: Jesse wants to keep the store open; his brothers want to shut it down.

Jesse makes an impassioned plea to Kerry Fuller, his childhood friend who has had a crush on him her entire life, to help him figure out how to run the business. Kerry agrees to help him reinvent the store and show him the knitty-gritty of the business, but the more time they spend together, the more the chemistry builds. Kerry, knowing Jesse's history, doesn't believe this relationship will exist longer than one can knit one, purl one. But Jesse is determined to prove to her that he can be the man for her—after all, real men knit. 
I saw the cover for Real Men Knit at the start of 2020 and immediately knew that I wanted it on my shelf, and then I read the synopsis and thought it sounded like a really cute/sweet read! It doesn't have the best ratings on Goodreads, which makes me a little hesitant about picking it up, but I do have it on my Kindle already so… I think I'll get around to it eventually 😂
Have you read Real Men Knit or it on your TBR?