Happy Friday book lovers! We're back with another First Lines Friday, a weekly feature for book lovers hosted by Wandering Words. What if instead of judging a book by its cover, its author or its prestige, we judged it by its opening lines? Here are the rules:
Pick a book off your shelf (it could be your current read or on your TBR) and open to the first page
Copy the first few lines, but don't give anything else about the book away just yet – you need to hook the reader first
Finally… reveal the book!
First lines:
"Elikem married me in absentia; he did not come to our wedding."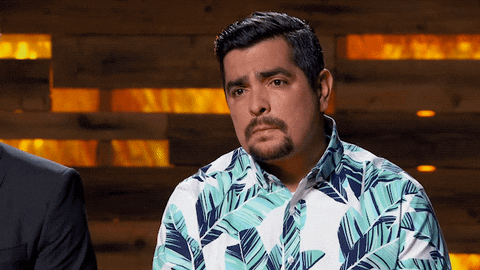 Do you recognize the book these first lines come from?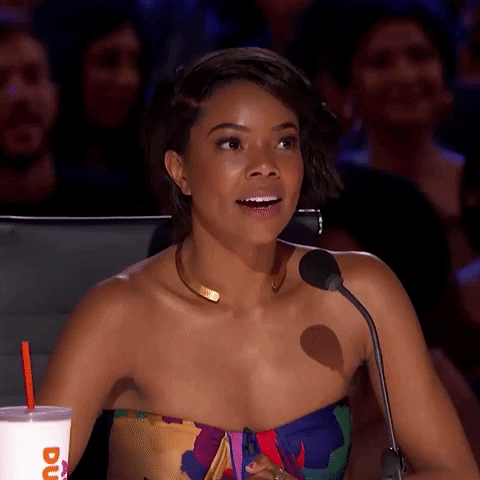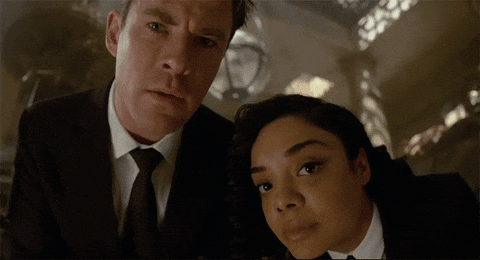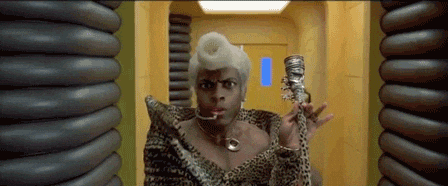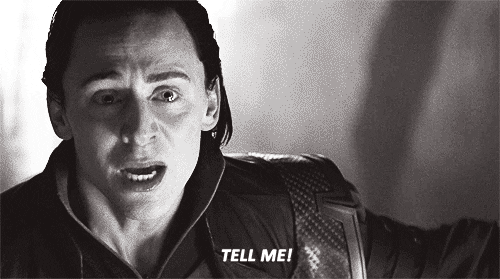 *drumroll please!*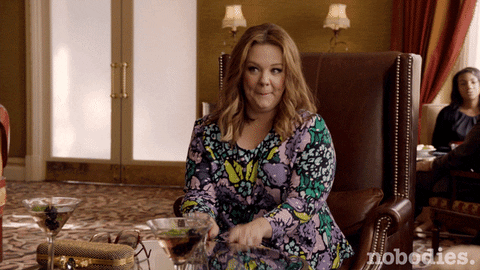 Afi Tekple is a young seamstress whose life is narrowing rapidly. She lives in a small town in Ghana with her widowed mother, spending much of her time in her uncle Pious's house with his many wives and children. Then one day she is offered a life-changing opportunity—a proposal of marriage from the wealthy family of Elikem Ganyo, a man she doesn't truly know. She acquiesces, but soon realizes that Elikem is not quite the catch he seemed. He sends a stand-in to his own wedding, and only weeks after Afi is married and installed in a plush apartment in the capital city of Accra does she meet her new husband. It turns out that he is in love with another woman, whom his family disapproves of; Afi is supposed to win him back on their behalf. But it is Accra that eventually wins Afi's heart and gives her a life of independence that she never could have imagined for herself.

A brilliant scholar and a fierce advocate for women's rights, author Peace Adzo Medie infuses her debut novel with intelligence and humor. For readers of Chimamanda Ngozi Adichie and Candice Carty-Williams, His Only Wife is the story of an indomitable and relatable heroine that illuminates what it means to be a woman in a rapidly changing world.
His Only Wife only got put on my radar when I got the blog tour invite from Algonquin Books. It sounds so interesting and twisted but also like it'll be an empowering read in the end… Plus these first lines have piqued my interest! I'm looking forward to picking it up this weekend as my blog tour date is next week! This book will be published on 01 September 2020.
Have you read His Only Wife or is it on your TBR?