We're back with another Sundays in Bed With… meme! This meme dares to ask you what book has been in your bed this morning and is hosted by Midnight Book Girl. Come share what book you've been you've spent time curled up reading in bed with, or which book you wish you had time to read today!
I'm spending the rest of my Sunday in bed with Unravel the Dusk. I'm super excited to finally be reading this and I don't know what I did to deserve getting an early copy of this book but I DID AND I'M SHOOK. It's all thanks to The FFBC blog tours that you can see has been keeping my blog (more or less) going 😂 I haven't heard much about this one yet but the comments that I have heard were positive and that it was a good series ender, so fingers crossed that I feel the same!
Maia Tamarin's journey to sew the dresses of the sun, the moon and the stars has taken a grievous toll. She returns to a kingdom on the brink of war. The boy she loves is gone, and she is forced to don the dress of the sun and assume the place of the emperor's bride-to-be to keep the peace.

But the war raging around Maia is nothing compared to the battle within. Ever since she was touched by the demon Bandur, she has been changing . . . glancing in the mirror to see her own eyes glowing red, losing control of her magic, her body, her mind. It's only a matter of time before Maia loses herself completely, but she will stop at nothing to find Edan, protect her family, and bring lasting peace to her country.

YA fantasy readers will love the sizzling forbidden romance, mystery, and intrigue of UNRAVEL THE DUSK.
What are you currently reading?
Well, this week passed by in a blur and I honestly can't believe we're just two days away from the end of June? 2020 has felt like 1,000 years but it has also gone in the blink of an eye. As most of the world tries to adjust to the new normal, I really wonder how the rest of the year is going to pass.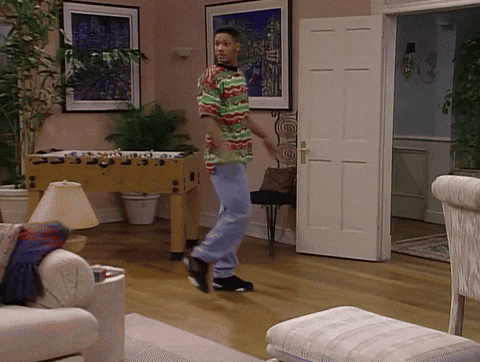 I took Thursday and Friday this past week to pack because I'm finally making the big move to Jakarta on Thursday next week. Will be driving my little old faithful, Seth, from Bali to Jakarta with my uncles, and I think the trip would normally take 1.5/2 full days at most but with three people driving I'm hoping that it'll only take us 1 full day! I'm actually pretty excited at the thought of being back with my parents and especially my siblings. It'll be the first time in… 10 years that we're all living together under the same roof so that should be really interesting 🤣
Reading & Blogging Recap
So… I feel like I've been reading a lot more in the last week and I think that's because I'm slowing my roll with Animal Crossing… And when I'm saying I'm slowing my roll I mean I'm also playing other games and also reading now that my island is almost 100% to my liking. It's pretty basic but playing this game has really made me realise that I'm pretty basic and I'm okay with that 🤣 But yeah, so I'm reading more and I'm really happy about that but I just need to catch up on writing reviews now 😬
On that note, here's what I posted this week ICYMI:
Summer Strawberries at Swallowtail Bay Blog Tour Review
First Lines Friday: 26 June
The Crow Rider Blog Tour: Review & Favourite Quotes
I Killed Zoe Spanos Blog Tour: Review & Favourite Quotes
#WWWWednesday: 24 June
#TopTenTuesday Turns Ten: A Trip Down Top10 Memory Lane!
#5OnMyTBR: LGBTQ+ History
Goodreads Monday: The Summer Children by Dot Hutchinson
TRACK HIGHLIGHT
🎶 Alexander Hamilton… We are waiting in the wings for you! 🎶
Hamilton is coming out on Disney+ next week and I can't even begin to describe just how freaking excited I am for it!!! I'm trying not to get my hopes up too high as I haven't actually tested to see if Disney+ works with a VPN/internationally… But I've got all my fingers, toes and eyes crossed that it does! Otherwise I am going to be for real devastated. Like, DEVASTATED. 😂😭 With the amount of times I've listened to the soundtrack it's absolutely no surprise that I know all the words (literally). Here's one of my favourite tracks although all of them are pretty much my favourite lol 💜
I hope everyone is managing to stay healthy and safe. If any of you ever need an ear or someone to talk to, please know you can always reach out. Take care of yourselves and of each other, friends 🖤