Happy Friday book lovers! We're back with another First Lines Friday, a weekly feature for book lovers hosted by Wandering Words. What if instead of judging a book by its cover, its author or its prestige, we judged it by its opening lines? Here are the rules:
Pick a book off your shelf (it could be your current read or on your TBR) and open to the first page
Copy the first few lines, but don't give anything else about the book away just yet – you need to hook the reader first
Finally… reveal the book!
First lines:
"Can you see the girl crying?
She's not always easy to spot. She may have her head down, pretending to be on her phone, using her hair to cover her blotchy face."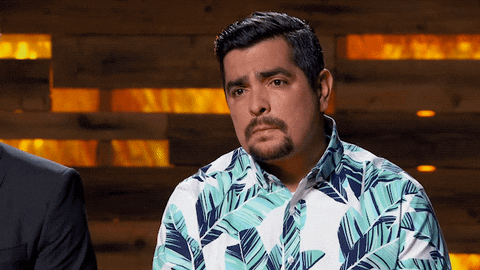 Do you recognize the book these first lines come from?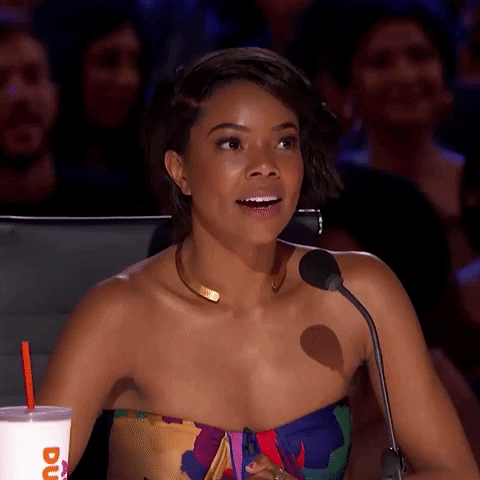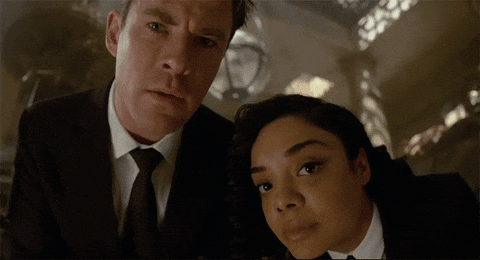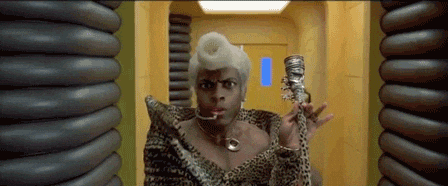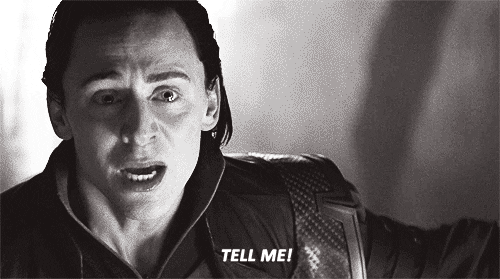 *drumroll please!*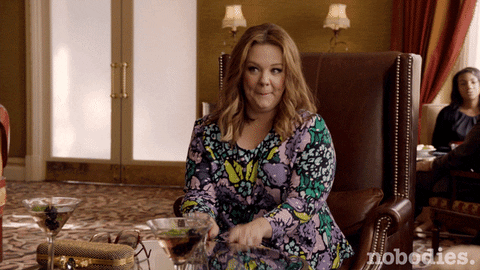 Amelie loved Reese. And she thought he loved her. But she's starting to realise love isn't supposed to hurt like this. So now she's retracing their story and untangling what happened by revisiting all the places he made her cry. Because if she works out what went wrong, perhaps she can finally learn to get over him.
After reading Emer's review I immediately went to order The Places I've Cried in Public and it *finally* arrived the other day. It's a gorgeous cover plus a bonus I didn't know about is that it has purple sprayed edges which matches the cover perfectly! This sounds like it's going to make me cry buckets. I think I'm ready for it 💪🏽
Have you read The Places I've Cried in Public or is it on your TBR?
Does it sound like something you'd want to read?