We're back with another Sundays in Bed With… meme! This meme dares to ask you what book has been in your bed this morning and is hosted by Midnight Book Girl. Come share what book you've been you've spent time curled up reading in bed with, or which book you wish you had time to read today!
We're already half-way through Sunday and I've not touched a book all day, but I hope to spend the latter half of my Sunday diving into book two of Venators: Promises Forged. I thought book one's cover was amazing but I'm definitely loving book two's cover more. I'm guessing that's my little marshmallow, Grey, on the cover? I can't wait to dive back into Devri Walls' world! I've been hearing really great things 😍
It has been mere days in the world of Eon, where Rune Jenkins, her twin brother Ryker, and their friend Grey have been trapped, fighting for their lives. After discovering the truth of their ancestry, the three are far from home, and far from anything resembling their mundane lives of the past. While Ryker is still held captive by the eerily beautiful Zio and her goblins, Grey falls into the clutches of Feena, the Fae queen. She begins to drain his soul bit by bit to feed her dark underground garden, and Grey has no hope of escaping on his own.

It is now up to Rune to save Grey, as his precious time slips away inexorably. But the Council has denied her permission to embark on a rescue mission, until she can harness her Venator gifts and prove herself capable of venturing into the Fae queen's territory. As Rune discovers that promises in Eon are forged with life-or-death consequences, she realizes that she must act quickly, or else be swallowed and Grey along with her by the dangers of Eon.
What are you currently reading?
This week has been incredibly draining both mentally and emotionally. It has taken such a toll that I feel physically drained as well. Earlier this week a family member passed away and I think when someone passes away during this time, it's even harder to cope as there's so much that's restricted and so many things you aren't able to do (or have to do differently). From a cultural and religious perspective, as Balinese Hindus, it also makes everything much more difficult. My brain is still a bit scattered by it but one day at a time… Right? 😔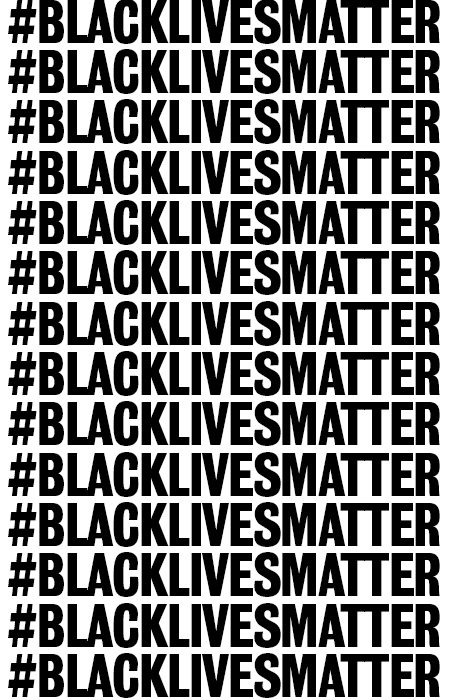 This week has also been pretty damn disheartening as a human being. Disheartening is too weak a word but I don't know how to adequately summarise how it feels. I'm furious, I'm sad, I'm hurt for those who hurt and for humanity. If you haven't been watching the news or gone on a TL recently, you might be in for a surpri– or actually, no you probably wouldn't be because this happens so often and nothing has changed. What does it take for us to learn? It's really not difficult to be decent beings who respect and protect others, regardless of what the person in front of us looks like or where they come from. If I'm hurting seeing all of this, I can only imagine what my friends who experience this on a daily basis are going through and how damn forking tired they are. I'm sorry. I see you. I hear you. I want to do what I can to support you. I hope everyone is staying as safe as they can. 🖤🖤🖤
Reading & Blogging Recap
2020 has really been a year and we aren't even halfway through yet. Just when I thought I was picking up on my reading again, life happens and that thought goes flying out the window. So it's been slow on the reading front although I did do a little bit more on the blogging side this week. I've got a ton of upcoming blog tour reads that need reading though so I hope that pressure pushes me to keep picking up those books. For now, ICYMI, here are the posts I made this week:
Book Spotlight: Catalyst (The Catalysts #2) by Tracy Richardson
Review: Girls of Paper and Fire (Girls of Paper and Fire #1) by Natasha Ngan
Top 5 Saturday: Books with Male only POVs!
First Lines Friday: 29 May
The Liebster Award III
Behind the Blogger Tag!
Review: The Great Devil War #2-4 by Kenneth B. Andersen
The Disney Parks Book Tag!
#WWWWednesday: 27 May
#TopTenTuesday: Opening Lines from Five-Star Reads!
#5OnMyTBR: Blue Covers
Goodreads Monday: Winterwood by Shea Ernshaw
TRACK HIGHLIGHT
I've been listening to the soothing tones of Sara Bareilles the last few days. Her mellow songs brought me comfort and her more upbeat tracks managed to lift my heart just a little bit 🖤
I hope everyone is managing to stay healthy and safe. If any of you ever need an ear or someone to talk to, please know you can always reach out. Take care of yourselves and of each other, friends 🖤