Happy Friday book lovers! We're back with another First Lines Friday, a weekly feature for book lovers hosted by Wandering Words. What if instead of judging a book by its cover, its author or its prestige, we judged it by its opening lines? Here are the rules:
Pick a book off your shelf (it could be your current read or on your TBR) and open to the first page
Copy the first few lines, but don't give anything else about the book away just yet – you need to hook the reader first
Finally… reveal the book!
First lines:
"Most of life's defining moments happen unexpectedly; sometimes they slide past you completely unnoticed until afterwards, if at all."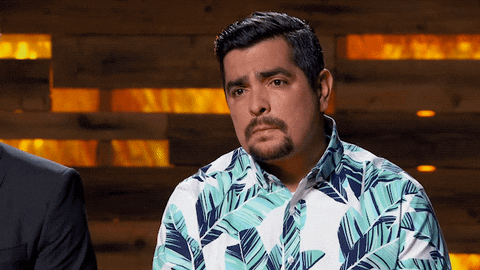 Do you recognize the book these first lines come from?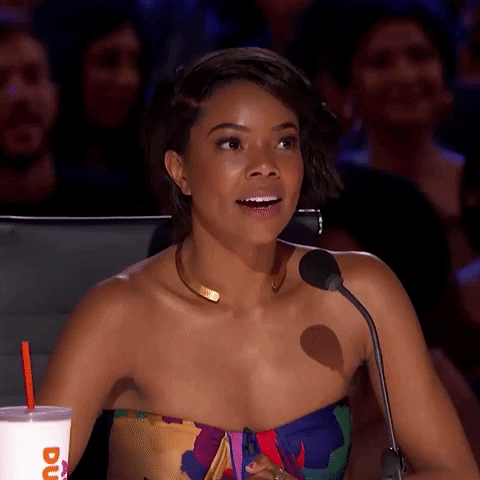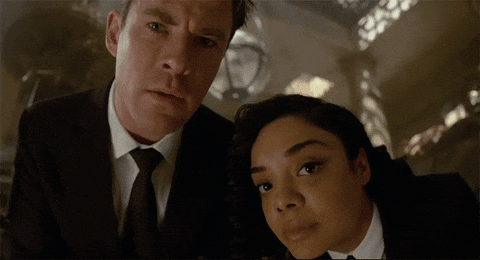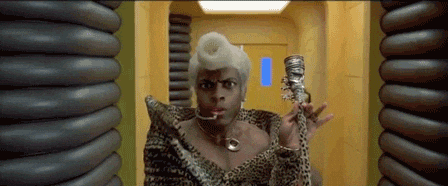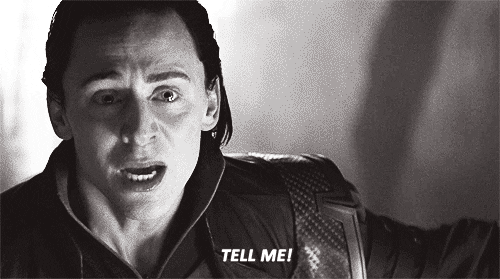 *drumroll please!*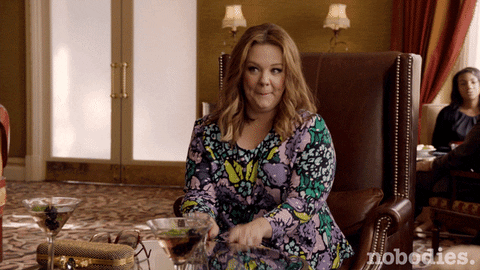 Lydia and Freddie. Freddie and Lydia. They'd been together for more than a decade, and Lydia thought their love was indestructible.

But she was wrong. On her twenty-eighth birthday, Freddie died in a car accident.

So now it's just Lydia, and all she wants to do is hide indoors and sob until her eyes fall out. But Lydia knows that Freddie would want her to try to live fully, happily, even without him. So, enlisting the help of his best friend, Jonah, and her sister, Elle, she takes her first tentative steps into the world, open to life–and perhaps even love–again.

But then something inexplicable happens that gives her another chance at her old life with Freddie. A life where none of the tragic events of the past few months have happened.

Lydia is pulled again and again across the doorway of her past, living two lives, impossibly, at once. But there's an emotional toll to returning to a world where Freddie, alive, still owns her heart. Because there's someone in her new life, her real life, who wants her to stay.

Written with Josie Silver's trademark warmth and wit, The Two Lives of Lydia Bird is a powerful and thrilling love story about the what-ifs that arise at life's crossroads, and what happens when one woman is given a miraculous chance to answer them.
Silver's debut One Day in December had me crying and laughing and feeling so emotional. It was a wonderful love story and The Two Lives of Lydia Bird sounds just as good. I love this cover!
Have you read The Two Lives of Lydia Bird or is it on your TBR?