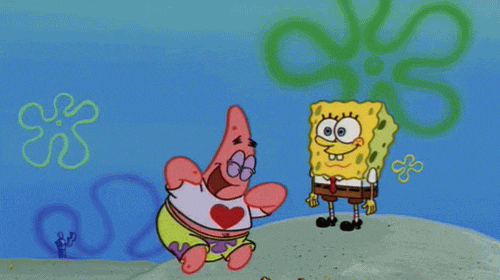 HAPPY FRIDAY AND LOVERS DAY, book friends! We're back with another First Lines Friday, a weekly feature for book lovers hosted by Wandering Words. What if instead of judging a book by its cover, its author or its prestige, we judged it by its opening lines? Here are the rules:
Pick a book off your shelf (it could be your current read or on your TBR) and open to the first page
Copy the first few lines, but don't give anything else about the book away just yet – you need to hook the reader first
Finally… reveal the book!
First lines:
"On Sunday I work in sans serif.
Boldface for all the headers, because that's what the client wants, apexes and vertexes flattened way out into big floors and tables for every letter, each one stretching and counting and demanding to be seen."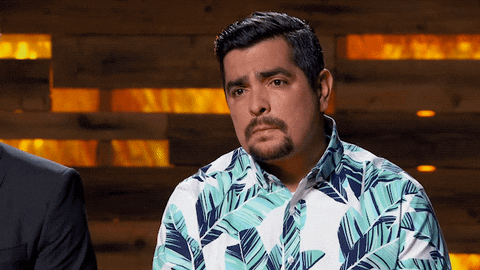 Do you recognize the book these first lines come from?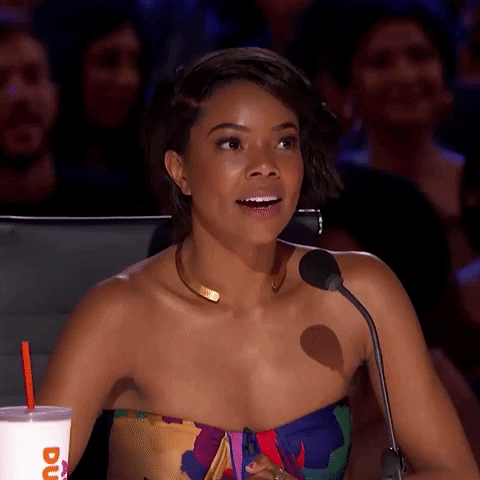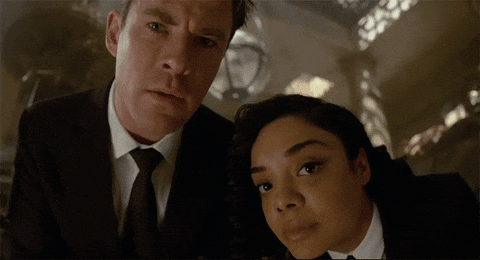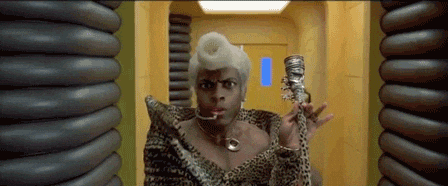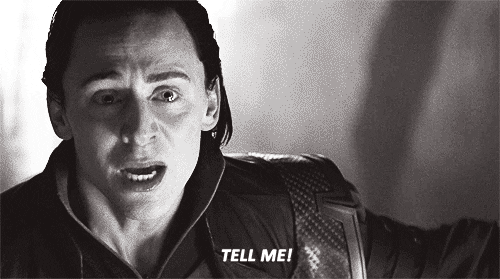 *drumroll please!*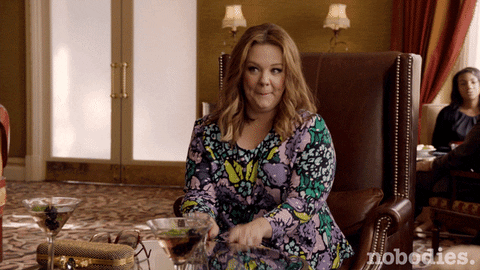 Meg Mackworth's hand-lettering skill has made her famous as the Planner of Park Slope, designing beautiful custom journals for New York City's elite. She has another skill too: reading signs that other people miss. Like the time she sat across from Reid Sutherland and his gorgeous fiancée, and knew their upcoming marriage was doomed to fail. Weaving a secret word into their wedding program was a little unprofessional, but she was sure no one else would spot it. She hadn't counted on sharp-eyed, pattern-obsessed Reid…

A year later, Reid has tracked Meg down to find out—before he leaves New York for good—how she knew that his meticulously planned future was about to implode. But with a looming deadline, a fractured friendship, and a bad case of creative block, Meg doesn't have time for Reid's questions—unless he can help her find her missing inspiration. As they gradually open up to each other about their lives, work, and regrets, both try to ignore the fact that their unlikely connection is growing deeper. But the signs are there—irresistible, indisputable, urging Meg to heed the messages Reid is sending her, before it's too late…
Just reading this blurb is giving me all the warm-hearted fuzzy feels. I can't wait to read it! 😍
Have you read Love Lettering or is it on your TBR?