Happy Friday book lovers! We're back with another First Lines Friday, a weekly feature for book lovers hosted by Wandering Words. What if instead of judging a book by its cover, its author or its prestige, we judged it by its opening lines? Here are the rules:
Pick a book off your shelf (it could be your current read or on your TBR) and open to the first page
Copy the first few lines, but don't give anything else about the book away just yet – you need to hook the reader first
Finally… reveal the book!
First lines:
"Marvelous.
The lucky kids got called that. Praise like honey drizzled on biscuits. But Ella's family didn't believe in gassing you up. Clothes ironed? Make your bed? Clean your plate? And most importantly, did you mind your business so nobody was minding you?"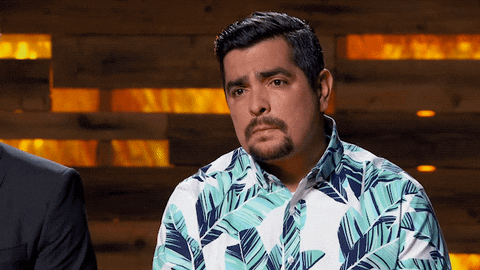 Do you recognise the book these first lines come from?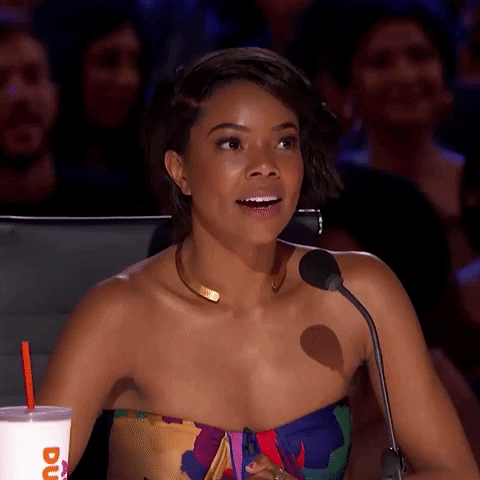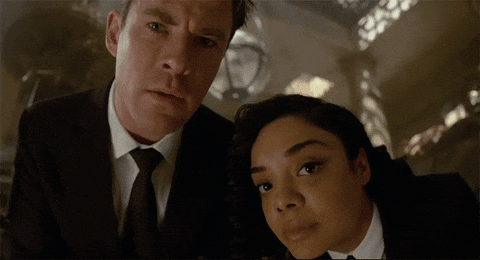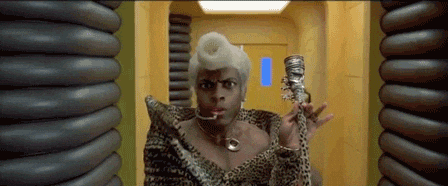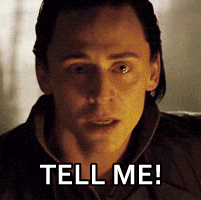 *drumroll please!*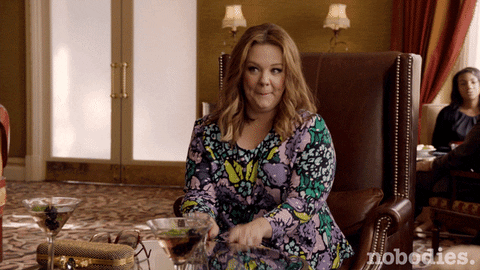 Author Dhonielle Clayton makes her middle-grade debut with a fantasy adventure set in a global magic school in the sky.
Eleven-year-old Ella Durand is the first Conjuror to attend the Arcanum Training Institute, where Marvellers from all around the world come together […]
📖

SYNOPSIS

to practice their cultural arts like brewing Indian spice elixirs, practising Caribbean steel drum hypnosis, and bartering with fussy Irish faeries.

Ella knows some people mistrust her Conjuror magic, often deemed "bad and unnatural," but she's eager to make a good impression—and, hopefully, some friends.

But Ella discovers that being the first isn't easy, and not all of the Marvellers are welcoming. Still, she connects with fellow misfits Brigit, a girl who hates magic, and Jason, who is never found without a magical creature or two. Just as Ella begins to find her way at the A.T.I., a notorious criminal escapes from prison, supposedly with Conjurors' help. Worse, her favorite teacher Masterji Thakur never returns from a research trip, and only Ella seems concerned about his disappearance.

As tensions grow in the Marvellian world, Ella finds herself the target of vicious rumors and growing suspicions. With the help of her new friends, Ella must find a way to clear her family's name and track down her beloved mentor Masterji Thakur… before she loses her place at the A.T.I. forever.
Have you read The Marvellers or is it on your TBR?