Happy Friday book lovers! We're back with another First Lines Friday, a weekly feature for book lovers hosted by Wandering Words. What if instead of judging a book by its cover, its author or its prestige, we judged it by its opening lines? Here are the rules:
Pick a book off your shelf (it could be your current read or on your TBR) and open to the first page
Copy the first few lines, but don't give anything else about the book away just yet – you need to hook the reader first
Finally… reveal the book!
First lines:
"Theodora Eloisa Charity Ettings was a very long name for a very small girl. This, her aunt liked to say, was probably why she was such a handful—by the time one had fully shouted the words "Theodora Eloisa Charity Ettings, you get back here this instant!" said ten-year-old girl was almost always long gone."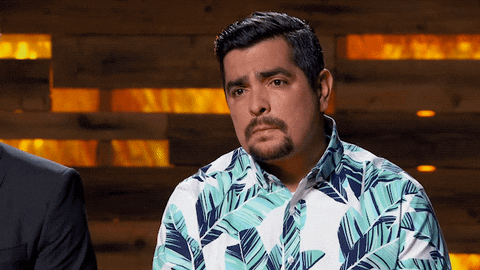 Do you recognise the book these first lines come from?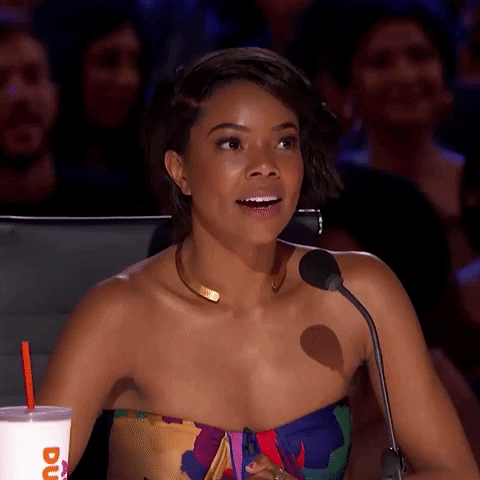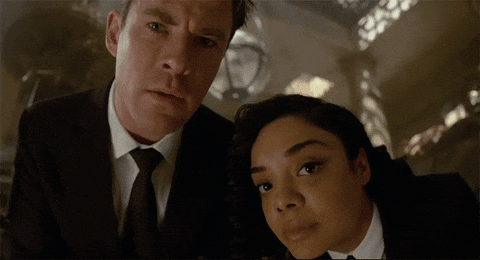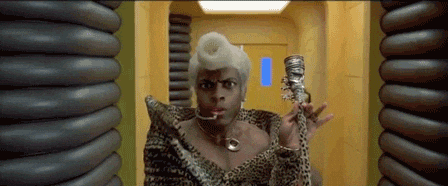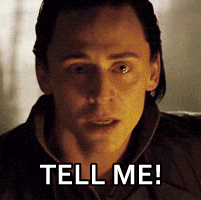 *drumroll please!*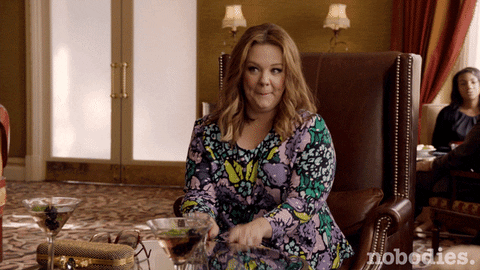 It's difficult to find a husband in Regency England when you're a young lady with only half a soul.

Ever since she was cursed by a faerie, Theodora Ettings has had no sense of fear or embarrassment – a condition which makes her prone to accidental scandal.
📖

READ MORE…

Dora hopes to be a quiet, sensible wallflower during the London Season – but when the strange, handsome and utterly uncouth Lord Sorcier discovers her condition, she is instead drawn into dangerous and peculiar faerie affairs.

If Dora's reputation can survive both her curse and her sudden connection with the least-liked man in all of high society, then she may yet reclaim her normal place in the world. . . but the longer Dora spends with Elias Wilder, the more she begins to suspect that one may indeed fall in love, even with only half a soul.

Bridgerton meets Howl's Moving Castle in this enchanting historical fantasy, where the only thing more meddlesome than faeries is a marriage-minded mother.

Pick up HALF A SOUL, and be stolen away into Olivia Atwater's charming, magical version of Regency England!
Have you read Half a Soul or is it on your TBR?