Happy Friday book lovers! We're back with another First Lines Friday, a weekly feature for book lovers hosted by Wandering Words. What if instead of judging a book by its cover, its author or its prestige, we judged it by its opening lines? Here are the rules:
Pick a book off your shelf (it could be your current read or on your TBR) and open to the first page
Copy the first few lines, but don't give anything else about the book away just yet – you need to hook the reader first
Finally… reveal the book!
First lines:
"There's an art to chasing an elf.
It would be easier if they were the ones in fantasy books. Those with flowing robes that sweep the grass, waist-long hair covered in leaves and flower petals, skin as light as porcelain. Creatures that shoot arrows from great distances and still find a heart to pierce. Their names are either in Gaelic, Old High German, or an invented language straight from a storyteller's mind.
They can be mischievous yet resourceful. Sometimes they're even trustworthy.
Then there's Prince Aro."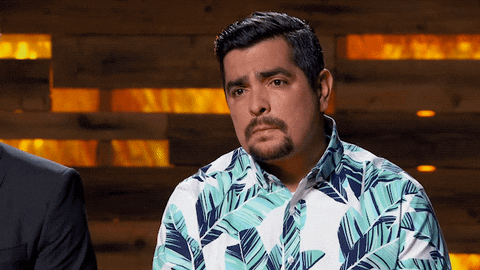 Do you recognise the book these first lines come from?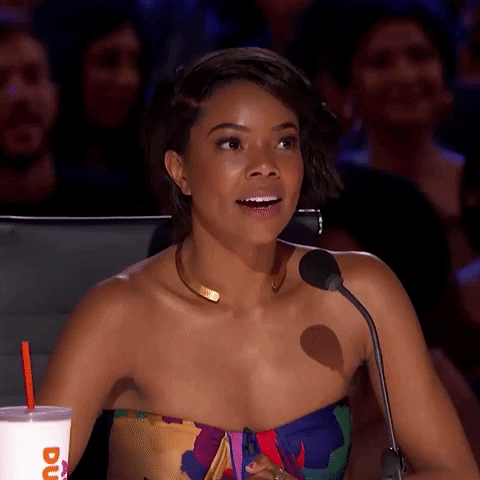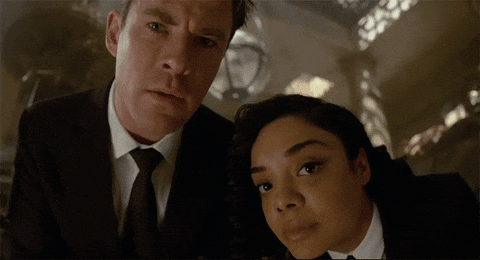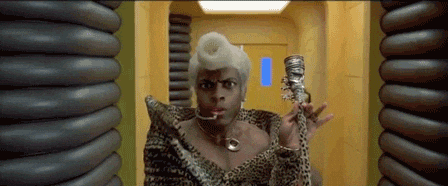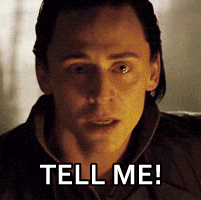 *drumroll please!*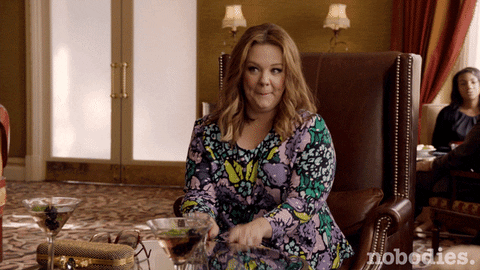 Three teenagers are invited to spend seven days on the secluded island floating off the coast of Puerto Rico to learn the magic of the elves.

All they have to do is give up their dreams.
📖

READ MORE…

Seventeen-year-old goth Sevim Burgos hates elves. Everyone else on earth loves the elves (especially their handsome princes) and would give anything to participate in Eterna's annual Exchange, where three teens can trade their dreams for a week of elven magic.

But Sevim knows things most people don't. She can see through the illusions the elves use to conceal their crimes. Ever since elves killed her father, Sevim has longed for revenge. So to help support her single mother, she has been selling abandoned elf corpses on the black market.

But it turns out that the elf prince Aro has noticed Sevim bodysnatching, so he kidnaps her mother in retaliation. To get her mother back, Sevim must participate in the Exchange.

In the home of the elves, Sevim will have to surrender her dreams and put her trust in the charming prince who took the last family member she has in order to master the art of elf magic. And in working with him, she will discover how the royal elves might be more tied to her own history than she ever suspected.
Have you read Last Sunrise in Eterna or is it on your TBR?