Happy Friday book lovers! We're back with another First Lines Friday, a weekly feature for book lovers hosted by Wandering Words. What if instead of judging a book by its cover, its author or its prestige, we judged it by its opening lines? Here are the rules:
Pick a book off your shelf (it could be your current read or on your TBR) and open to the first page
Copy the first few lines, but don't give anything else about the book away just yet – you need to hook the reader first
Finally… reveal the book!
First lines:
"There were great advantages to being unimportant.
True, by many people's standards, Siri wasn't "unimportant." She was, after all, the daughter of a king. Fortunately, her father had four living children, and Siri—at seventeen years of age—was the youngest."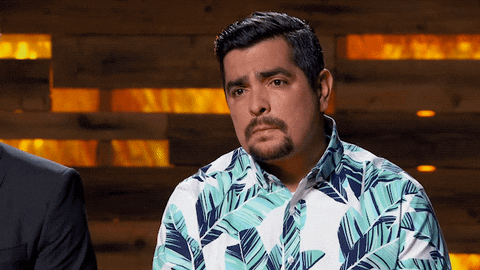 Do you recognise the book these first lines come from?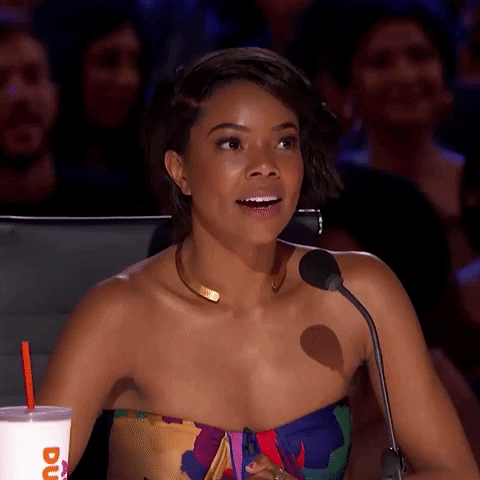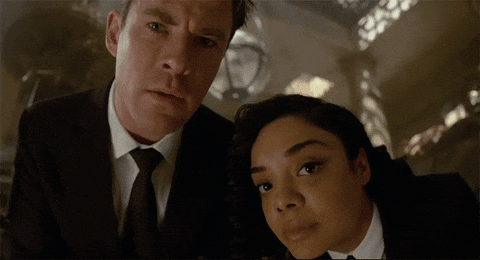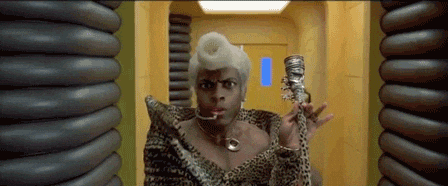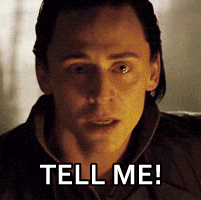 *drumroll please!*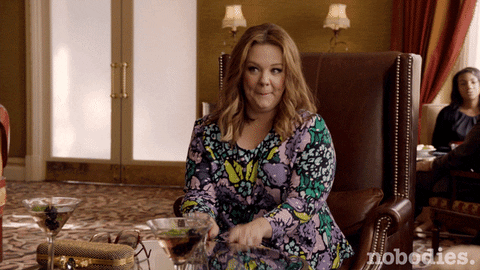 Warbreaker is the story of two sisters, who happen to be princesses, the God King one of them has to marry, a lesser god, and an immortal trying to undo the mistakes he made hundreds of years ago.

Theirs is a world in which those who die in glory return as gods to live confined to a pantheon in Hallandren's capital city. A world transformed by BioChromatic magic, a power based on an essence known as breath. Using magic is arduous: breath can only be collected one unit at a time from individual people.

But the rewards are great: by using breath and drawing upon the color in everyday objects, all manner of miracles and mischief can be performed.
I'm currently reading Warbreaker. I've only read the Mistborn trilogy by Sanderson and I read that several years ago, so I'm happy to be diving into another one of his works. I forgot how much I enjoyed his world-building and his characters. I'm already so attached and I'm only 22% into the read!
Have you read Warbreaker or is it also on your TBR?