Happy Friday book lovers! We're back with another First Lines Friday, a weekly feature for book lovers hosted by Wandering Words. What if instead of judging a book by its cover, its author or its prestige, we judged it by its opening lines? Here are the rules:
Pick a book off your shelf (it could be your current read or on your TBR) and open to the first page
Copy the first few lines, but don't give anything else about the book away just yet – you need to hook the reader first
Finally… reveal the book!
First lines:
"It was the exploding unicorn that finally broke him.
Until she accidentally brained the most eminent pastry chef in London with a projectile hoof, Sylvie Fairchild had been casually speculating whether—like her ill-fated unicorn cake—Dominic De Vere also contained a hidden robotic mechanism."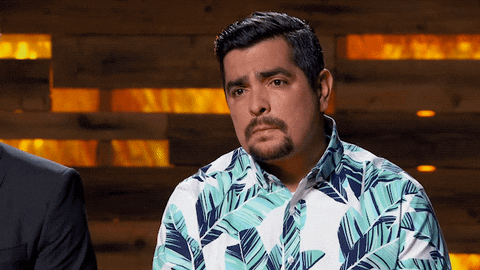 Do you recognise the book these first lines come from?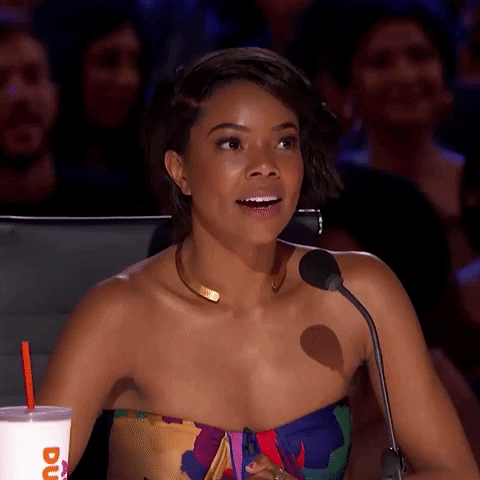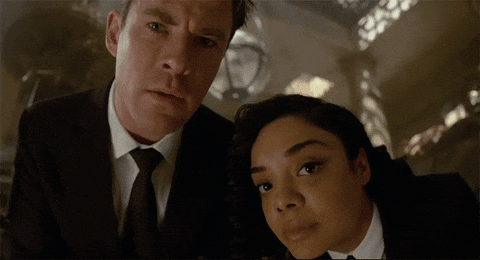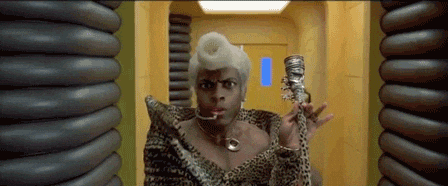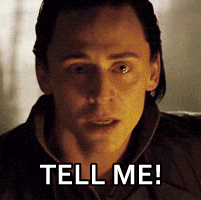 *drumroll please!*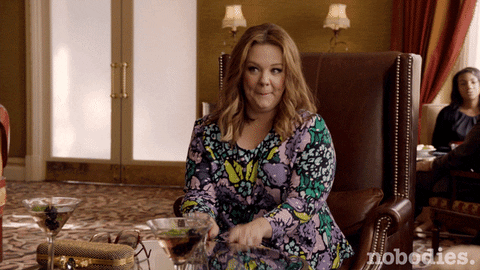 Ready…
Four years ago, Sylvie Fairchild charmed the world as a contestant on the hit baking show, Operation Cake. Her ingenious, colorful creations captivated viewers and intrigued all but one of the judges, Dominic De Vere, the hottest pastry chef in London. When her glittery unicorn cake went spectacularly sideways, Dominic was quick to vote her off the show. Since then, Sylvie has managed to use her fame to help fulfill her dream of opening a bakery, Sugar Fair. The toast of Instagram, Sugar Fair has captured the attention of the Operation Cake producers…and a princess.

Set…
Dominic is His Majesty the King's favorite baker, the go-to for sweet-toothed A-List celebrities, and a veritable British institution. He's brilliant, talented, hard-working. And an icy, starchy grouch. Learning that the irksome Sylvie will be joining him on the Operation Cake judging panel is enough to make the famously dour baker even more grim. Her fantastical baking is only slightly more troublesome than the fact that he can't stop thinking about her pink-streaked hair and irrepressible dimple.

Match…
When Dominic and Sylvie learn they will be fighting for the once in a lifetime opportunity to bake a cake for the upcoming wedding of Princess Rose, the flour begins to fly as they're both determined to come out on top. The bride adores Sylvie's quirky style. The palace wants Dominic's classic perfection. In this royal battle, can there be room for two?
not gonna lie, i didn't expect Battle Royal to start this way and it absolutely cracked me up cos i can so easily envision the disaster that follows. i'm already loving sylvie's sassy sunshine personality and i can't wait to keep reading!
Have you read Battle Royal or is it also on your TBR?