Happy Friday book lovers! We're back with another First Lines Friday, a weekly feature for book lovers hosted by Wandering Words. What if instead of judging a book by its cover, its author or its prestige, we judged it by its opening lines? Here are the rules:
Pick a book off your shelf (it could be your current read or on your TBR) and open to the first page
Copy the first few lines, but don't give anything else about the book away just yet – you need to hook the reader first
Finally… reveal the book!
First lines:
"It's all fun and games until someone shits their pants. And for once, Vlad Konnikov wasn't the culprit."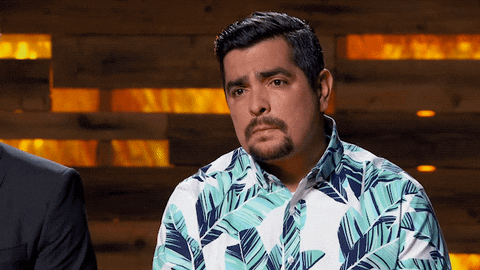 Do you recognize the book these first lines come from?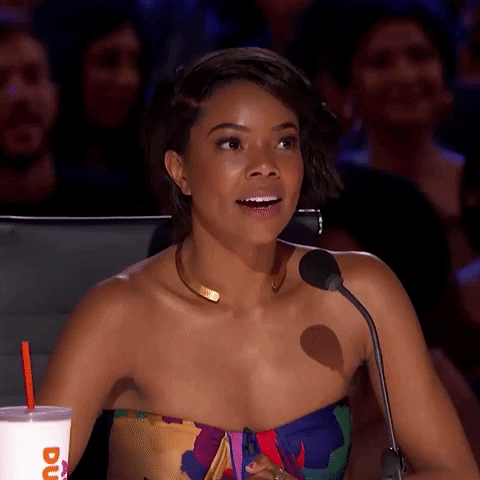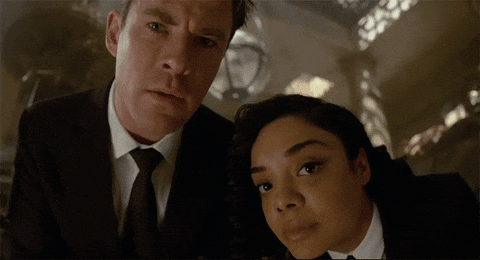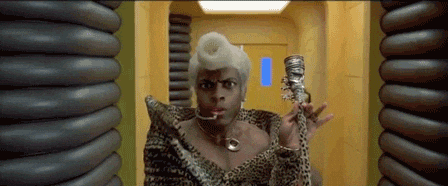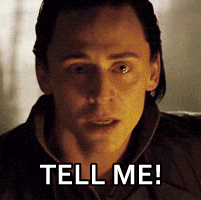 *drumroll please!*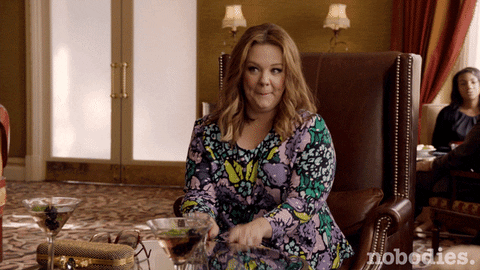 Elena Konnikova has lived her entire adult life in the shadows. As the daughter of a Russian journalist who mysteriously disappeared, she escaped danger the only way she knew how: She married her childhood friend, Vladimir, and moved to the United States, where he is a professional hockey player in Nashville.

Vlad, aka the Russian, thought he could be content with his marriage of convenience. But it's become too difficult to continue in a one-sided relationship. He joined the Bromance Book Club to learn how to make his wife love him, but all he's learned is that he deserves more. He's ready to create his own sweeping romance—both on and off the page.

The bros are unwilling to let Vlad forgo true love—and this time they're not operating solo. They join forces with Vlad's neighbors, a group of meddling widows who call themselves the Loners. But just when things finally look promising, Elena's past life intrudes and their happily ever after is cast into doubt.
Isn't it Bromantic? is about The Russian and from the first instance we meet him, I knew that I couldn't wait for his story cos I had a feeling I'd love it the most. I haven't read the book yet but from these first lines, I can tell that it's definitely gonna be a heckuva ride 😂 I'm so excited to read his story!
Have you read Isn't it Bromantic? or is it also on your TBR?