Happy Friday book lovers! We're back with another First Lines Friday, a weekly feature for book lovers hosted by Wandering Words. What if instead of judging a book by its cover, its author or its prestige, we judged it by its opening lines? Here are the rules:
Pick a book off your shelf (it could be your current read or on your TBR) and open to the first page
Copy the first few lines, but don't give anything else about the book away just yet – you need to hook the reader first
Finally… reveal the book!
First lines:
"No matter what century you live in, the world will always be filled with assholes."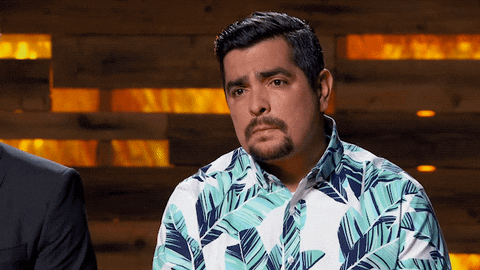 Do you recognize the book these first lines come from?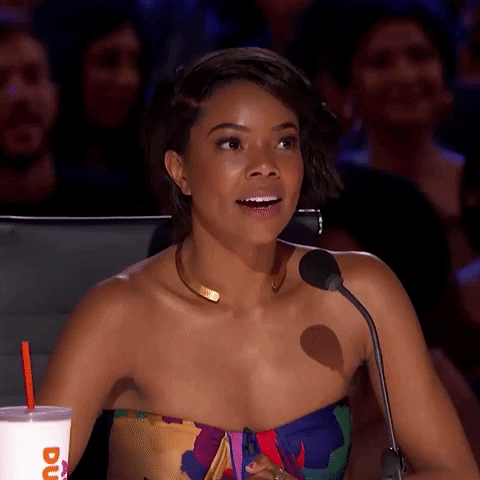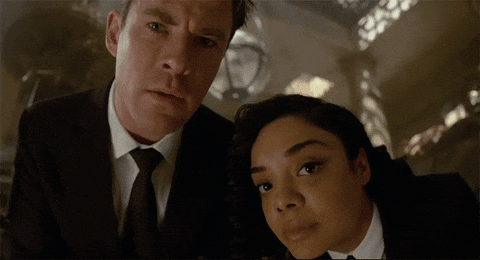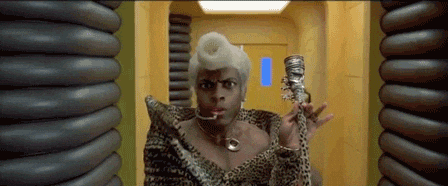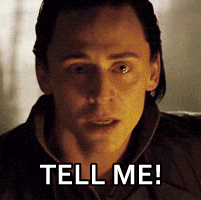 *drumroll please!*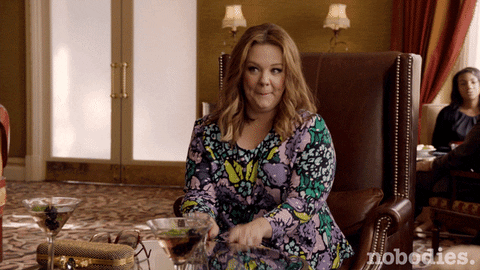 When former hotshot homicide detective Tom "Doc" Holliday is recruited to join Special Crimes, he trades in his boring desk job for a second chance to do what he does best, hunt down killers. And his first case doesn't disappoint: a murdered woman with a bogus past, her body drained of blood, and two eyewitnesses wasted on the designer drug goldjoy claiming a vampire did it.

For Holliday is no stranger to the unusual. He wields the Insight, a fickle clairvoyance that allows him to see the dark and terrible things that hide upon his world. After all, when you live in Empire City, where magic and technology co-exist, and humanity endures behind walls of stone and spell-forged steel, anything is possible.

Saddled with a team whose past is as checkered as his own, Holliday embarks upon an investigation that pits them against bio-engineered vampires, interdimensional parasites and the magical masterminds behind it all.

From nightclubs and skyscrapers, to underground drug labs and coffee shops, Holliday's search for the truth will uncover a shadowy conspiracy that spans the ages, and forces him to confront a destiny he never wanted.
When I read the first lines of Bloodlines I knew I was going to enjoy this book and I wasn't wrong! This is an urban dystopian fantasy mystery (it's a lot I know) and the author's debut novel. I'm halfway through the book and it has kept me hooked from the start! As I'm reading, I'm actually picturing this as a TV show playing out in my head á la CSI and Criminal Minds but fantasy and with magical abilities. It's great 😂
Have you read Bloodlines or is it also on your TBR?