We're back with another Sundays in Bed With… meme! This meme dares to ask you what book has been in your bed this morning and is hosted by Midnight Book Girl. Come share what book you've spent time curled up reading in bed with, or which book you wish you had time to read today!
It's 10:30PM on Sunday as I write this and I haven't touched a book all day, but I plan to spend the rest of my evening before my sleeping pills kick in reading Mr Right Across the Street. This is for an upcoming blog tour and I'm really looking forward to diving into this sweet-sounding romance!
Mia Abbott's move to Manchester was supposed to give her time and space from all the disastrous romantic choices she's made in her past. But then the hot guy who lives opposite – the one who works out every day at exactly 10 a.m., not that Mia has noticed thank-you-very-much – starts leaving notes in his window…for her.

Bar owner Luke Doyle has his own issues to deal with but as he shows Mia the sites of her new city he also shows her what real romance looks like for the first time. And when he cooks up a signature cocktail in her honour, she realises that the man behind the bar is even more enticing than any of his creations. And once she's had a taste she knows it will never be enough!
What are you currently reading?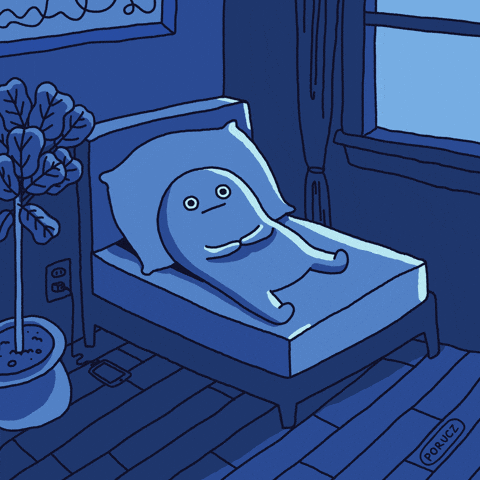 The days are speeding by and because of my brain fog the hours are all smooshed into one big blur. I've been struggling badly with my insomnia this past week which always gets worse when my mental health is not at peak (lol). I've been running on mostly 3-hours of sleep for five out of the seven days this week because even though I usually only fall asleep at 5am, my body naturally wants to wake me up at 7:30/8am. Oh, the joy! 🥲 I don't like taking sleeping pills too often but I've decided tonight that I probably should and hopefully next week will see me actually sleeping! 😂
I haven't really been doing much aside from reading and gaming this past week. Festivalé was this week and that was fun! I spent all of today(Sun) playing Animal Crossing because I decided on a whim to re-do 1/2 of my island. I'm so over the snow (in-game) and I can't wait for March when we'll finally get to see GREEN GRASS–holy crap I'm so excited! 🤣 I also ended up watching two movies this week, which is a record because that's practically how many movies I watched last year! LOL I watched Enola Holmes for the first time and it was so much fun, plus I watched Howl's Moving Castle earlier this evening because it's a comforting favourite 💙
I feel like I've been reading a lot in the past week but especially these last few days as I've been binge re-reading Illuminae and Gemina with the audiobooks and they're so much fun! This series is super and I've loved experiencing the full-cast via audio which adds so much to the stories and really brings the characters to life. I started Obsidio yesterday with the intent of finishing it today but since I ended up gaming that didn't happen 😂 I have to admit that Obsidio was my least favourite of the series so I'm not super keen on it but I'm curious to see if the audiobook will change my mind about it!
This week was pretty full-on in terms of blogging and I can't remember the last time I posted this much in one week?! I have to admit that it feels good to see myself posting so much on the blog even though I'm still behind on responding to comments and blog hopping… Sigh. Well, one thing at a time, right? 🥲
Top 5 Saturday: Books with 'Daughter' in the Title
Let's Talk Bookish: Are big TBRs a sign of Abibliophobia?
First Lines Friday: 19 February
Book Review: Silver in the Woods (The Greenhollow Duology #1) by Emily Tesh
The Liebster Award IV
Book Review: Take A Hint, Dani Brown (The Brown Sisters #2) by Talia Hibbert
#WWWWednesday: 17 February
ARC Review: The Project by Courtney Summers
#TopTenTuesday: Mardi Gras Colour Covers!
#5OnMyTBR: Where's the Love?
Goodreads Monday: The Shadows by Alex North
Book Review: The Switch by Beth O'Leary
TRACK HIGHLIGHT
This song is one of the most beautiful songs I've ever heard and I am unabashedly obsessed. It's EVERYTHING.
🎶 And I was catching my breath // Floors of a cabin creaking under step // And I couldn't be sure // I had a feeling so peculiar // That this pain wouldn't be for // evermore. 🎶
I hope you've all had a good weekend and that you have a great week ahead! Take care of yourselves and of each other, friends 🖤