Happy Friday book lovers! We're back with another First Lines Friday, a weekly feature for book lovers hosted by Wandering Words. What if instead of judging a book by its cover, its author or its prestige, we judged it by its opening lines? Here are the rules:
Pick a book off your shelf (it could be your current read or on your TBR) and open to the first page
Copy the first few lines, but don't give anything else about the book away just yet – you need to hook the reader first
Finally… reveal the book!
First lines:
"As she woke up in bed, she remembered three things. First, she was traveling through open space. Second, she was about to start a new job, one she could not screw up. Third, she had bribed a government official into giving her a new identity file."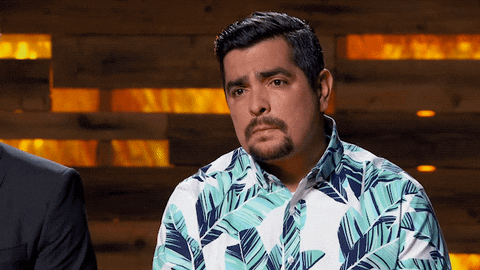 Do you recognize the book these first lines come from?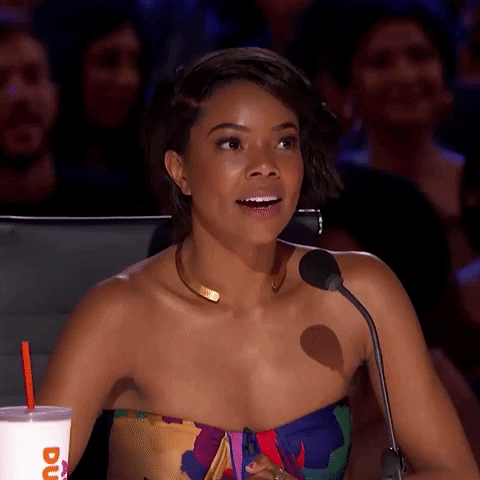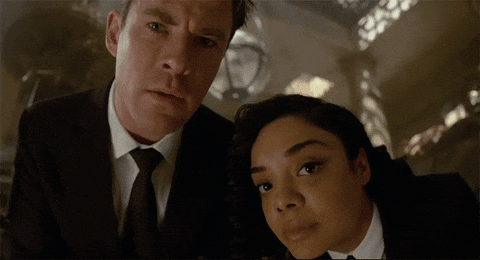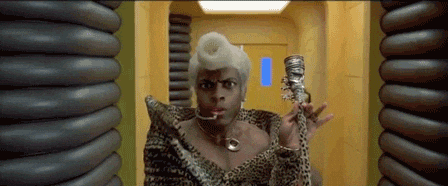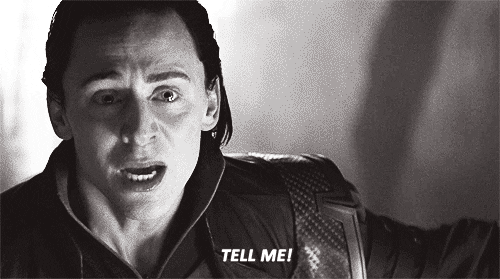 *drumroll please!*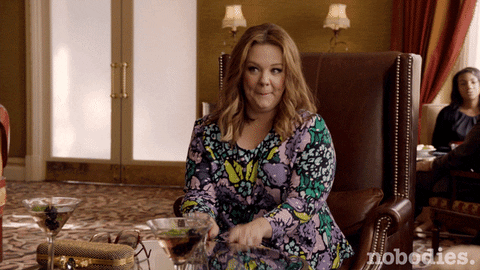 Rosemary Harper doesn't expect much when she joins the crew of the aging Wayfarer. While the patched-up ship has seen better days, it offers her a bed, a chance to explore the far-off corners of the galaxy, and most importantly, some distance from her past. An introspective young woman who learned early to keep to herself, she's never met anyone remotely like the ship's diverse crew, including Sissix, the exotic reptilian pilot, chatty engineers Kizzy and Jenks who keep the ship running, and Ashby, their noble captain.

Life aboard the Wayfarer is chaotic and crazy—exactly what Rosemary wants. It's also about to get extremely dangerous when the crew is offered the job of a lifetime. Tunneling wormholes through space to a distant planet is definitely lucrative and will keep them comfortable for years. But risking her life wasn't part of the plan. In the far reaches of deep space, the tiny Wayfarer crew will confront a host of unexpected mishaps and thrilling adventures that force them to depend on each other. To survive, Rosemary's got to learn how to rely on this assortment of oddballs—an experience that teaches her about love and trust, and that having a family isn't necessarily the worst thing in the universe.
I've had The Long Way to a Small, Angry Planet recommended to me by so many readers and it's probably one of the most hyped SFF books waiting to be read on my shelf! Everyone seems to love Becky Chambers' books and I'm really looking forward to experiencing her magic. I was actually thinking of picking this one up very soon but either way, 2021 is going to be the year I finally move this to my 'read' list — it's happening! 😉
Have you read The Long Way to a Small, Angry Planet or it on your TBR?