We're back with another Sundays in Bed With… meme! This meme dares to ask you what book has been in your bed this morning and is hosted by Midnight Book Girl. Come share what book you've spent time curled up reading in bed with, or which book you wish you had time to read today!
I'm planning to spend the rest of my Sunday night tucked in bed finishing The Death of Honor. I'm finishing this up for a blog tour next week. So far, it's an okay read. There are parts that I'm really enjoying and other parts (mostly the writing) is a bit so-so for me! I am enjoying it for the most part though 😊
All Rebecca wants in life is to sail through space in her ship—is that too much to ask? The moment she lays eyes on her old military buddy Jonathan, Rebecca knew there was no running away from her duties. With her best friend, sometimes with benefits, Nik, she desired to return home to the Nreff Nation, one of the four government powers of the systems, to serve on one last mission.

However, the problem with returning is that they all are wanted for treason. It wasn't their fault, however, as they had been framed by their old admiral, Sebastien Wilde. Fortunately, succeeding in this mission might give them a clean slate, as they are to find evidence of Wilde's involvement in the illegal human experimentation ring that goes against the Treaty Of World Equality and Rights (T.O.W.E.R.).

Rebecca and Nik agree to the mission, hoping to earn a more peaceful life, however Rebecca hides a dark secret: she was once closer to Sebastien than any of them ever realized, and the evidence incriminating him might also implicate her. Now Rebecca has a choice: turn her back on her comrades and run for her life, or face her sins in order to prevent an all-out war.
What are you currently reading?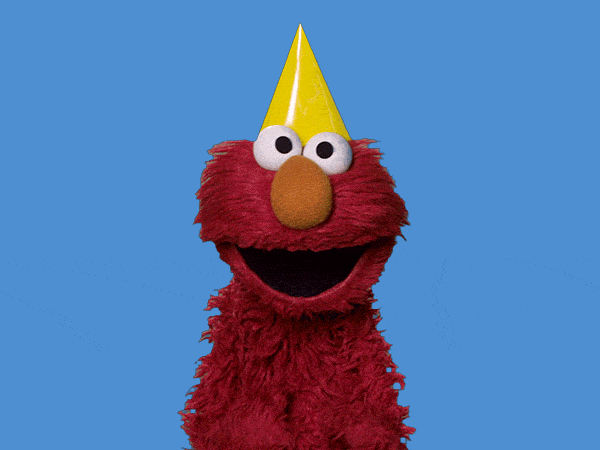 It was a better week than the last and I didn't feel as drained and the brain-fog wasn't as overwhelming, so I'm glad about that. My three work days passed really quickly because they were fairly busy and I think that helped to push me out of my funk a bit. It was also my sister's 25th birthday on Thursday and we had a nice celebration at home with her favourite foods and a lot of cakes and other baked goods which kept being delivered throughout the day because she's a well-loved bean by many! It has definitely been an indulgent weekend 😂
With all five of us being at home 24/7 for months on end, things do tend to get tense around the house sometimes, and the tension has been building up over the last few weeks, but this weekend ended up being really good. We hung out together to watch Soul, a Disney/Pixar film and it was so good (the hangout and movie both)! If you haven't seen it yet, I would 100% recommend it! It was hilarious, touching, sad, and overall, really wonderful. Plus, it has a great Jazz soundtrack too! 🎶
I don't think I've been reading a whole lot this weekend although I did read a fair bit over the week. I've been in a real romance mood lately and I honestly don't see that shifting anytime soon. I can't believe it's already the end of January and though I still have to make my monthly wrap up, I think I managed to get a lot of reading done this month! I thought I'd established a habit of blog hopping more on the weekend but I've really slacked off this weekend 🙈 I'm trying not to make myself feel guilty for it but I'm sorry for being MIA!
Top 5 Saturday: Weapons on the Cover
Blog Tour Review: White Trash Warlock by David R. Slayton
Let's Talk Bookish: What is a Good Ending?
First Lines Friday: 29 January
Blog Tour Review: The Little Swiss Ski Chalet by Julie Caplin
#WWWWednesday: 27 January
#TopTenTuesday: New-to-me-Authors from 2020…
#5OnMyTBR: Challenging Reads
Goodreads Monday: A Short History of Falling: Everything I Observed About Love Whilst Dying by Joe Hammond
TRACK HIGHLIGHT
Some chill vibes this week. 💜
I hope you've all had a good weekend and that you have a great week ahead! Take care of yourselves and of each other, friends 🖤