Happy Friday book lovers! We're back with another First Lines Friday, a weekly feature for book lovers hosted by Wandering Words. What if instead of judging a book by its cover, its author or its prestige, we judged it by its opening lines? Here are the rules:
Pick a book off your shelf (it could be your current read or on your TBR) and open to the first page
Copy the first few lines, but don't give anything else about the book away just yet – you need to hook the reader first
Finally… reveal the book!
First lines:
"We came to Birchwood Manor because Edward said that it was haunted. It wasn't, not then, but it's a dull man who lets truth stand in the way of a good story, and Edward was never that."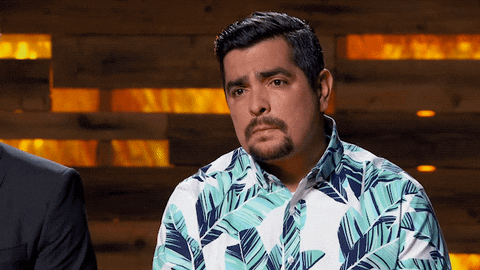 Do you recognize the book these first lines come from?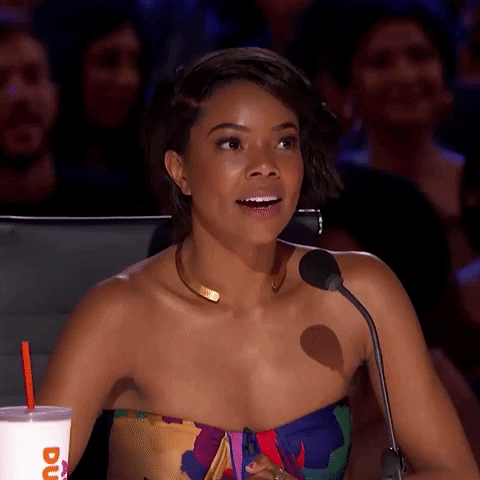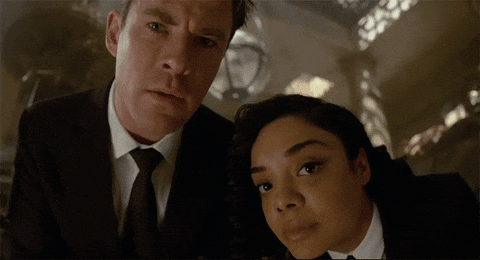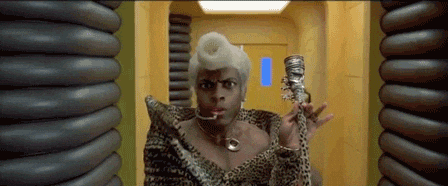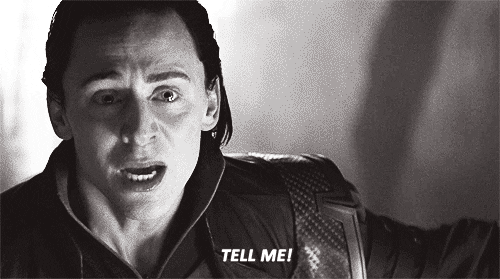 *drumroll please!*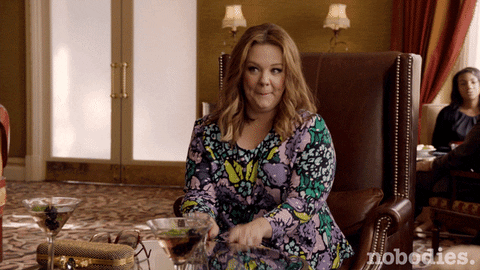 My real name, no one remembers. The truth about that summer, no one else knows.

In the summer of 1862, a group of young artists led by the passionate and talented Edward Radcliffe descends upon Birchwood Manor on the banks of the Upper Thames. Their plan: to spend a secluded summer month in a haze of inspiration and creativity. But by the time their stay is over, one woman has been shot dead while another has disappeared; a priceless heirloom is missing; and Edward Radcliffe's life is in ruins.

Over one hundred and fifty years later, Elodie Winslow, a young archivist in London, uncovers a leather satchel containing two seemingly unrelated items: a sepia photograph of an arresting-looking woman in Victorian clothing, and an artist's sketchbook containing the drawing of a twin-gabled house on the bend of a river.

Why does Birchwood Manor feel so familiar to Elodie? And who is the beautiful woman in the photograph? Will she ever give up her secrets?
I can't remember where or when I first saw The Clockmaker's Daughter mentioned (it might've been bookstagram) but I scooped it up at the store when I saw it on sale towards the end of last year (I think!). Sadly, it's been sitting on my shelf untouched ever since. 😅 I see its got some fairly mixed reviews on Goodreads so I'm not sure how to feel about it, but this is the first time I took a look inside the book, and after reading the prologue my interest has been piqued again!
Have you read The Clockmaker's Daughter or it on your TBR?