Hey friends! I'm excited to be back for another @WriteReads blog tour for the highly anticipated The Cousins by Karen M. McManus. Be sure to check out all the other bloggers participating in this tour: here! Thanks to Dave for organising the tour and Noly for the banner! 😍
Special thanks to Penguin Random House and NetGalley for providing the ARC in exchange for an honest review!
Goodreads: The Cousins
Publisher: Penguin Random House Children's UK
Published: 03 December 2020
Genre: Young Adult Mystery/Thriller
Panda Rating:

The Storys are the envy of their neighbours: owners of the largest property on their East Coast island, they are rich, beautiful, and close. Until it all falls apart. The four children are suddenly dropped by their mother with a single sentence:
You know what you did.
They never hear from her again.

Years later, when 18-year-old cousins Aubrey, Milly and Jonah Story receive a mysterious invitation to spend the summer at their grandmother's resort, they have no choice but to follow their curiosity and meet the woman who's been such an enigma their entire lives.

This entire family is built on secrets, right? It's the Story legacy.
This summer, the teenagers are determined to discover the truth at the heart of their family. But some secrets are better left alone.
Karen M. McManus is the #1 New York Times, USA Today, and international bestselling author of One of Us Is Lying, Two Can Keep a Secret, and One of Us Is Next. Her fourth novel, The Cousins, will publish in December 2020. Her work has been translated into more than 40 languages worldwide. Karen lives in Massachusetts and holds a master's degree in Journalism from Northeastern University, which she mostly uses to draft fake news stories for her novels.
Website | Instagram | Twitter | Goodreads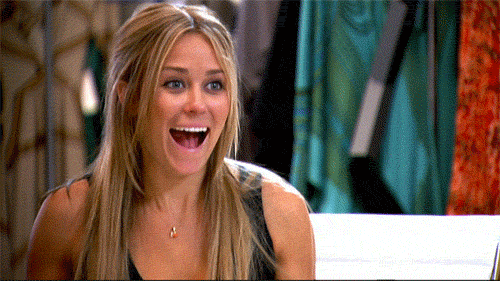 If there's one thing that I can rely on McManus for it's to completely absorb me in her YA mysteries. I've read all but one of her books now and I can safely say that she's a favourite and auto-buy author because her stories are always so entertaining and The Cousins is no different. This might actually be my favourite of her books so far!
Although this is still YA, it does differ from her other books as it's not set in a school but rather at a luxurious rich people resort. We also get more perspectives in this story as we follow our three main characters plus we get flashbacks every few chapters from one of the parental figures, and all of this really helped give us the full picture. The central theme is about family and that's fitting as the Story family motto was: 'family first, always', and wow… These people were a truly messed up bunch! 😂 The Cousins provides the kind of ridiculously-rich family drama that is a steaming train wreck but one that you also can't look away from! The adults were probably the worst part of this story because they were the hottest of hot and selfish messes.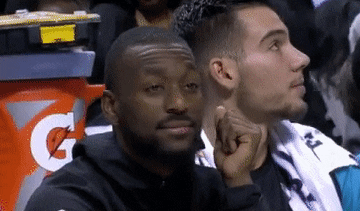 It's so hard to talk about the characters without giving anything away but basically I loved Milly, Aubrey and Jonah! They each had such distinct voices and personalities, and although they were so different from each other in many respects, they balanced each other out quite well. I really enjoyed how they supported each other through the craziness they endured over the summer and how their connection grows was really believable!
Milly was the "popular girl" of the three. She's got confidence for days and some serious attitude (but in the best way). She's feisty, headstrong and cunning. I thought I'd have an issue with her "rich girl" problems but I was pleasantly surprised by her and I absolutely loved her relationship with Aubrey.
Aubrey was the total opposite of Milly. She's sporty, shy and out of the three, had the most character development. I loved seeing her come out of her shell and find that backbone to stand up for herself because she was truly the sweetest and deserved so much more–definitely more than the family she had!
Jonah was… not what I expected but I really liked him! He was an interesting character and I felt angry with and for him and his family. I loved where the story took him and the cousins!
That said, while I liked the characters, I wish that they had been given a bit more depth. It didn't affect my reading but I was so intrigued by them and simply wanted to know more about them!
There's really something about the way McManus writes that always quickly reels me in. While she brings you on a surprising and mysterious ride, the writing is so easy to read and I love that she keeps it simple so as not to distract from what's happening. That doesn't mean that the many twists in the story weren't surprising though because I did exclaim aloud quite a few times while reading, with plenty of "OMFG NO!" moments 😂 The secrets and mystery went in a completely different direction to what I expected and I had a good shocked laugh with all the surprises. It was just so much fun!
TL;DR: If you're a fan of McManus' books or if you're looking for an easy-to-read and speed through YA mystery that keeps you guessing until the very end, I would definitely recommend The Cousins! You're in for a delightfully messy rich family drama full of crazy secrets and it makes for one fun ride 😉
Have you read The Cousins or any of McManus' books?
Or are they on your TBR?