We're back with another Sundays in Bed With… meme! This meme dares to ask you what book has been in your bed this morning and is hosted by Midnight Book Girl. Come share what book you've been you've spent time curled up reading in bed with, or which book you wish you had time to read today!
I spent the majority of my Sunday in bed catching up on graphic novel ARCs and ticking them off my read list! Now I plan to spend the rest of my Sunday in bed reading The Forgotten Gift for a tour next week! This is a historical fiction that really sounds up my alley so I'm hoping to really enjoy it 😉
What would you do to protect the ones you love?

1861. George's life changes forever the day he meets Lucy. She's beautiful and charming, and he sees a future with her that his position as the second son in a wealthy family has never offered him. But when Lucy dies in a suspected poisoning days after rejecting George, he finds himself swept up into a murder investigation. George loved Lucy; he would never have harmed her. So who did?

Now. On the surface, Cassie is happy with her life: a secure job, good friends, and a loving family. When a mysterious gift in a long-forgotten will leads her to a dark secret in her family's history she's desperate to learn more. But the secrets in Cassie's family aren't all hidden in the past, and her research will soon lead her to a revelation much closer to home – and which will turn everything she knows on its head…

Discover a family's darkest secrets today 
What are you currently reading?
First off, congratulations America! I know a lot of my friends and family are very pleased with how things have turned out, although the margin is devastatingly small (still don't get how that's possible after everything). But this was a great turn for the weekend and I think the majority of the world breathed a collective sigh of relief when the election was called 😅 Now, onwards and upwards, right?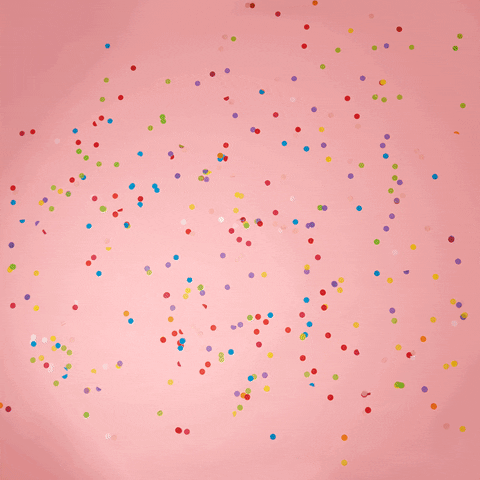 Aside from that, not much really happened this weekend. I did leave the house for the first time in like… 2 months yesterday. We went to a mall to run personal errands and we got there for when the mall opened to avoid the crowds. It started to get a bit hectic by the time we left at noon and it was a relief to finally come home! It got me wondering how all this "isolation" will affect me once things go back to "normal". I always got claustrophobic in crowds (even in malls) and I'm wondering how it'll be in the future, now that I'm even more used to the lack of people around 🤣
Reading & Blogging Recap
I spent the majority of this weekend reading as much as possible and catching up on blog comments and blog hopping! I'm still quite behind but at this point I don't think I'm going to be able to catch up on what I've missed so I'm just going to focus on doing better moving forward 😜 I'm happy that I managed to finish and review a couple of ARCs today and that has left me feeling a little more accomplished and productive! I feel like one thing that I need to get back to doing more on this blog is posting reviews — not just for tours and ARCs, but other books that I've read and haven't finished reviewing! Will hopefully get back to that focus this month! On that note, here's what I posted this week, ICYMI:
ARC Graphic Novel Review: The Grémillet Sisters by Giovanni Di Gregorio, Alessandro Barbucci
Let's Talk Bookish: Romance as a Sub-plot
ARC Review: Mistletoe & Mr. Right by Sarah Morgenthaler
First Lines Friday: 06 November
October Monthly Wrap-up
#WWWWednesday: 04 November
#TopTenTuesday: It's Not Always About Books…
#5OnMyTBR: Books about Death
Goodreads Monday: Human Acts by Han Kang
TRACK HIGHLIGHT
I hope you've all had a good weekend and that you have a great week ahead! Take care of yourselves and of each other, friends 🖤