Thanks to NetGalley and SOURCEBOOKS Casablanca for the ARC in exchange for an honest review.
Mistletoe & Mr. Right (Moose Springs #2)
Publisher: SOURCEBOOKS Casablanca
Publication Date: 06 October 2020
Genre: Contemporary Romance
Panda Rating:

How the moose (almost) stole Christmas.
Lana Montgomery is everything the quirky small town of Moose Springs, Alaska can't stand: a rich socialite with dreams of changing things for the better. But Lana's determined to prove that she belongs…even if it means trading her stilettos for snow boots and tracking one of the town's hairiest Christmas mysteries: the Santa Moose, an antlered Grinch hell-bent on destroying every bit of holiday cheer (and tinsel) it can sink its teeth into.

And really…how hard could it be?
The last few years have been tough on Rick Harding, and it's not getting any easier now that his dream girl's back in town. When Lana accidentally tranquilizes him instead of the Santa Moose, it's clear she needs help, fast…and this could be his chance to finally catch her eye. It's an all-out Christmas war, but if they can nab that darn moose before it destroys the town, Rick and Lana might finally find a place where they both belong…together.
While I enjoyed the weird charm of The Tourist Attraction, I feel like I connected so much more with this second book. I wasn't sure whether I would like Lana at the end of book one as she seemed a bit of an aloof friend, but this showed me that there's so much more to her than meets the eye. Was her character a bit of a "not like other rich girls" cliche at times? Maybe! But that really didn't make me enjoy this story any less!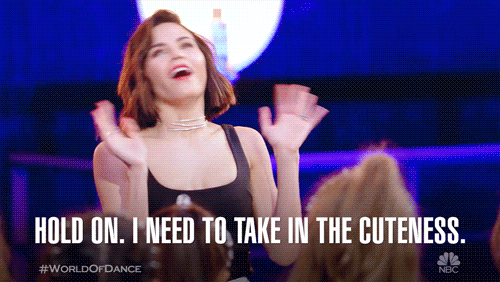 Although Lana and Rick lead completely different lives, they fit so well together and I was 100% rooting for their romance. I really identified with both of them, especially their feelings of loneliness, and it made me love this story even more. Lana was the go-getter, take-no-prisoners powerhouse in their relationship, but while she may come off as this unwaveringly strong businesswoman, all she really wanted was something real; a place to call home and someone she didn't have to be invincible for all the time. She tried so hard to do what was best for everyone in this book and there's no doubting her heart was in the right place. Rick was an interesting character because he was the "soft" one of the two. He's very shy and how he reacted around Lana was so endearing. Plus, there's really something about guys who adore their pets and aren't shy about how much they love them! The scenes where Rick talks to and takes care of Darla (his hedgehog) and Roger (his super grumpy weird cat) were just… swoon. If I wasn't already sold on Rick, I'd have been a goner after that! It was so adorable and made me all mushy 😍
We learn more about Moose Springs, Alaska in this book and while I loved seeing more of Alaska, it was so difficult to love the townspeople of Moose Springs when they treated Lana the way they did. I mean, I get it to a point, but I really felt for her because she tried so hard and nothing got through to them. I still loved the main group of friends though–Easton (squee), Ash, Graham, Zoey, and even Diego and Quinn! We get to see different sides to these characters but I'm beyond excited for Easton's story in particular! He's my favourite 😍 One character that I was surprised to really like in this book was Killian (not polo Killian). You can say I'm intrigued by his character and I'm kind of hoping he gets his own book?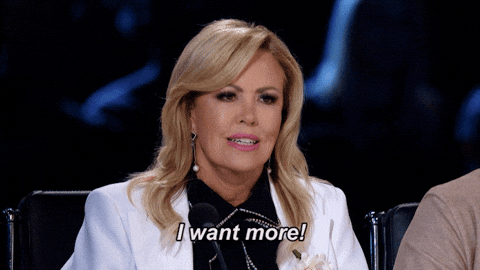 There were quite a few hilarious moments that had me laughing-out-loud, especially their first official date which was beyond creepy and also hilarious 😂, but it was also a bit more serious than the first book. Plus, the romance was also slower and more mature. Like the first book though, this didn't have explicit steamy scenes so I'd recommend it if you don't like sex scenes in romance!
TL;DR: I loved Mistletoe & Mr. Right! Lana and Rick's romance was mature and developed naturally. Their love and support for each other was heartwarming and I really identified with both of them. Their arcs were great on their own but together they were even better and they both really deserved their HEA. This was another laugh-out-loud rom-com that had festive snowy and Christmas vibes that is just perfect for the holidays. I would definitely recommend this for those who love a feel-good romance with lovable and realistic characters to root for and even more stories in a series to look forward to 😉
Have you read Mistletoe & Mr Right or the Moose Springs series?
Or is it on your TBR?