Happy Friday book lovers! We're back with another First Lines Friday, a weekly feature for book lovers hosted by Wandering Words. What if instead of judging a book by its cover, its author or its prestige, we judged it by its opening lines? Here are the rules:
Pick a book off your shelf (it could be your current read or on your TBR) and open to the first page
Copy the first few lines, but don't give anything else about the book away just yet – you need to hook the reader first
Finally… reveal the book!
First lines:
"Wizards never came to Ellicott Mills anymore. Beatrix stared at the contrary specimen striding toward her and had a fleeting thought–more of a hope, really–that he simply needed directions to some other place."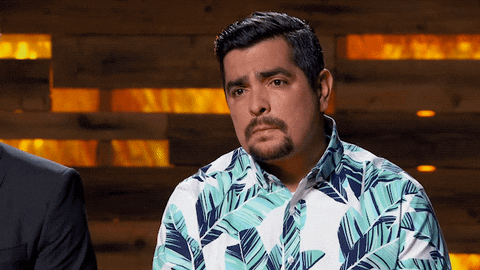 Do you recognize the book these first lines come from?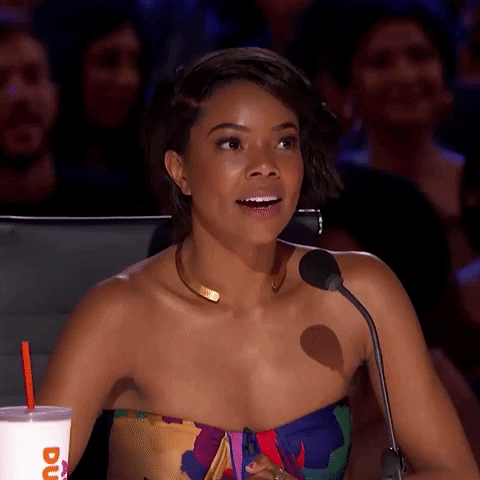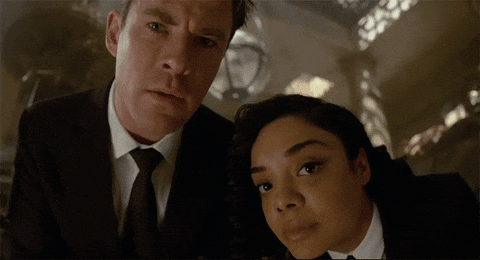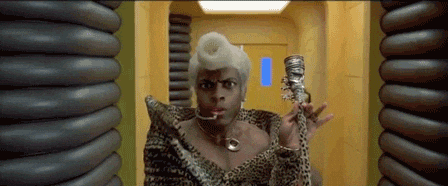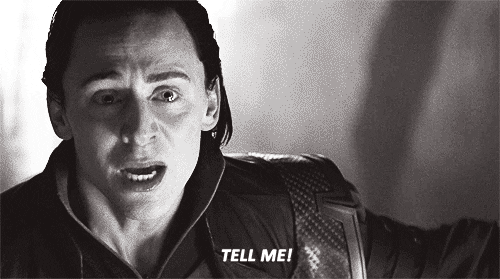 *drumroll please!*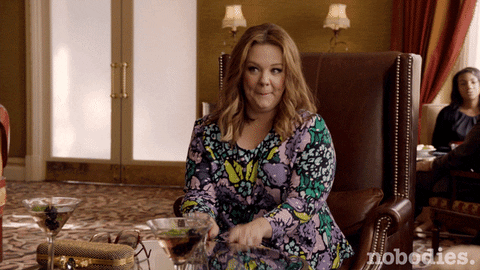 In an America controlled by wizards and 100 years behind on women's rights, Beatrix Harper counts herself among the resistance—the Women's League for the Prohibition of Magic. Then Peter Blackwell, the only wizard her town has ever produced, unexpectedly returns home and presses her into service as his assistant.

Beatrix fears he wants to undermine the League. His real purpose is far more dangerous for them both.

Subversive is the first novel in the Clandestine Magic trilogy, set in a warped 21st century that will appeal to fans of gaslamp fantasy.
I found out about this series thanks to Julie @ One Book More. The premise of the books immediately piqued my interest and I was so happy to see that it's available on Kindle Unlimited! Subversive is already sitting on my Kindle waiting for me to pick it up as soon as I finish more ARCs 😉
Have you read Subversive or is it on your TBR?