Happy Friday book lovers! We're back with another First Lines Friday, a weekly feature for book lovers hosted by Wandering Words. What if instead of judging a book by its cover, its author or its prestige, we judged it by its opening lines? Here are the rules:
Pick a book off your shelf (it could be your current read or on your TBR) and open to the first page
Copy the first few lines, but don't give anything else about the book away just yet – you need to hook the reader first
Finally… reveal the book!
First lines:
"All good stories start with bad decisions."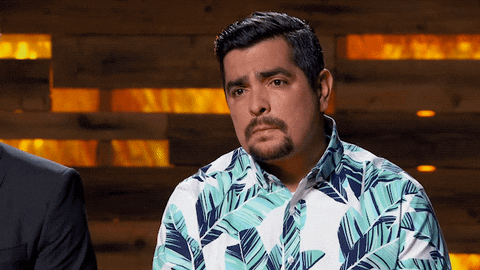 Do you recognize the book these first lines come from?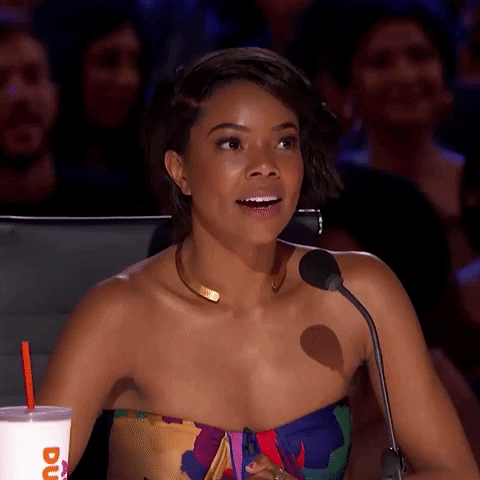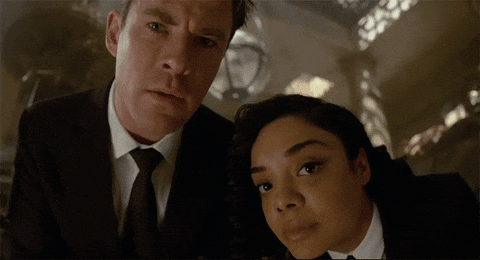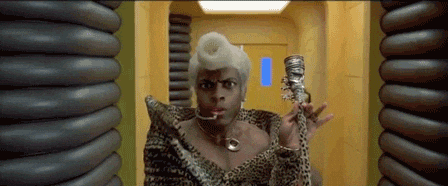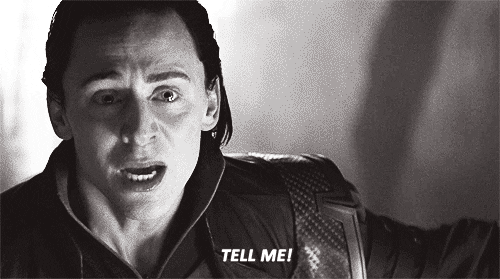 *drumroll please!*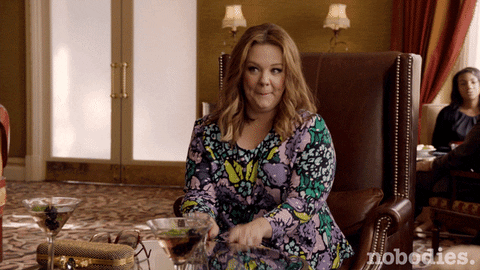 Perfect for fans of Victoria Aveyard and Holly Black, this enthralling fantasy adventure follows a teenage girl chosen to be the human sacrifice in a deadly game between three heirs who will do anything for the crown.

Zahru has long dreamed of leaving the kingdom of Orkena and having the kinds of adventures she's only ever heard about in stories. But as a lowly Whisperer, her power to commune with animals means that her place is serving in the royal stables until the day her magic runs dry.

All that changes when the ailing ruler invokes the Crossing: a death-defying race across the desert, in which the first of his heirs to finish—and take the life of a human sacrifice at the journey's end—will ascend to the throne and be granted unparalleled abilities.

With all of the kingdom abuzz, Zahru leaps at the chance to change her fate if just for a night by sneaking into the palace for a taste of the revelry. But the minor indiscretion turns into a deadly mistake when she gets caught up in a feud between the heirs and is forced to become the Crossing's human sacrifice. Zahru is left with only one hope for survival: somehow figuring out how to overcome the most dangerous people in the world.
This first line has piqued my interest because where's the lie? Lol I'm excited to be reading The Kinder Poison for the blog tour that's coming up next week with the FFBC! I'll hopefully be picking this one up this weekend (or early next week)!
Have you read The Kinder Poison or is it on your TBR?
Does it sound like something you'd want to read?