Happy Friday book lovers! We're back with another First Lines Friday, a weekly feature for book lovers hosted by Wandering Words. What if instead of judging a book by its cover, its author or its prestige, we judged it by its opening lines? Here are the rules:
Pick a book off your shelf (it could be your current read or on your TBR) and open to the first page
Copy the first few lines, but don't give anything else about the book away just yet – you need to hook the reader first
Finally… reveal the book!
First lines:
"When Red wins, she stands alone.
Blood slicks her hair. She breathes out steam in the last night of this dying world."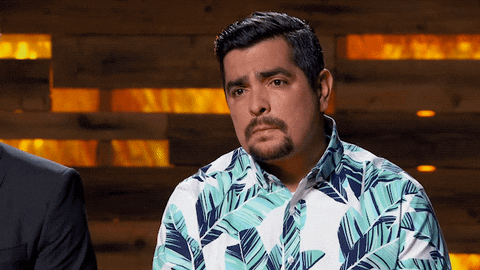 Do you recognize the book these first lines come from?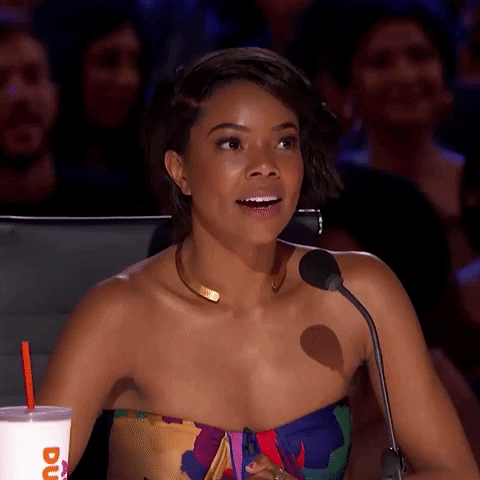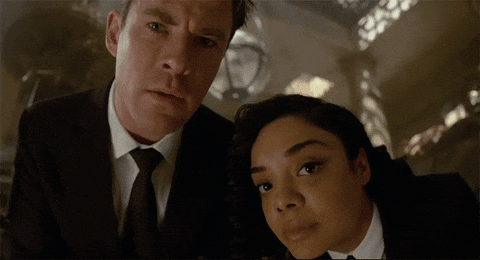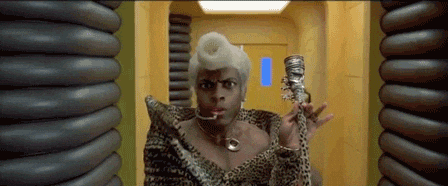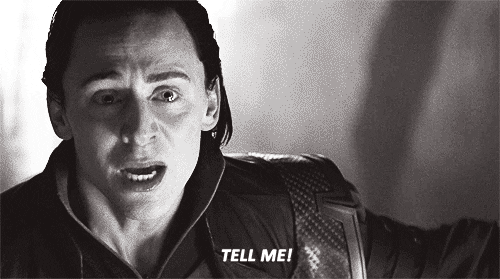 *drumroll please!*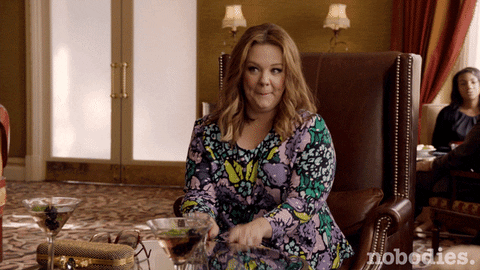 Two time-traveling agents from warring futures, working their way through the past, begin to exchange letters—and fall in love in this thrilling and romantic book from award-winning authors Amal-El Mohtar and Max Gladstone.

Among the ashes of a dying world, an agent of the Commandant finds a letter. It reads: Burn before reading.

Thus begins an unlikely correspondence between two rival agents hellbent on securing the best possible future for their warring factions. Now, what began as a taunt, a battlefield boast, grows into something more. Something epic. Something romantic. Something that could change the past and the future.

Except the discovery of their bond would mean death for each of them. There's still a war going on, after all. And someone has to win that war. That's how war works. Right?

Cowritten by two beloved and award-winning sci-fi writers, This Is How You Lose the Time War is an epic love story spanning time and space. 
I've heard a lot of mixed reviews about This is How You Lose the Time War but I'm honestly so excited to read it. The concept sounds cool and I love how this starts! It definitely has me intrigued. I actually have the physical ARC of this book (and it's my first physical ARC!) all thanks to Flapping Pages, that focuses on getting physical ARC copies to international bloggers who normally don't get access to ARCs because we're international. This amazing program is run by the amazing Kal @ The Reader Voracious!
Have you read This is How You Lose the Time War or is it on your TBR?