Hello, hello and welcome back to another episode of WWW Wednesday, a weekly meme hosted by Sam @ Taking On A World of Words, which means I'll be answering these questions:
What did you read last?
What are you currently reading?
What will you read next?
Since last Wednesday I've managed to read four books:
Only When It's Us (Bergman Brothers #1) by Chloe Liese ★★★★½
I LOVED this romcom! I was swooning the whole read through 😍 Ryder and Willa were total opposites who balanced each other out so well and their chemistry was absolute fire! The slow burn of this one really had me on my toes, demanding for it to happen already. It was perfection! I loved that this served more depth than I expected. Review coming very soon!

What the Other Three Don't Know by Spencer Hyde ★★★☆☆
This gave me Breakfast Club vibes and it had potential but it just fell flat for me. I didn't connect with the characters, especially Indie who is our MC and only POV. I wish we got to learn more about the characters and get the story from their POV! I did like the book's message though. We can be whatever we want to be no matter what society tells us! Read my full review.

Best Fake Fiance (Loveless Brothers #2) by Roxie Noir ★★★½
This was another one that I was so-so on. I liked Charlie and Daniel but this didn't pull me in as quickly or as much as I'd hoped. They were a cute couple though and Rusty was such a firecracker I was laughing so much whenever she opened her mouth. Review coming soon.

Break the Rules (Loveless Brothers #3) by Roxie Noir ★★★★☆
Yes! Levi is the one that I love 💞 Once you look past his loner "weird mountain man of nature" exterior, he has a soft heart of absolute gold and watching him deal with his feelings for June was so heart warming. I loved him! Plus I really loved June and I related to her so much. Everything about this book was sweet and it fit both their characters very well. Review coming soon.
Friends, I think I'm in a reading funk. These are the books that I've "started" but I don't know what mood I'm in and nothing is really sticking? I don't even think I'm in a romance mood anymore because I tried starting another romcom last night and it's just not working. It's frustrating and I don't know what to do 😩 Warcross is the only book that makes me want to keep reading but I'm trying to slow my roll because what happens once it ends?! Lol I've heard very mixed reviews (mostly negative) about the sequel, Wildcard, so I kind of want to make Warcross last 😂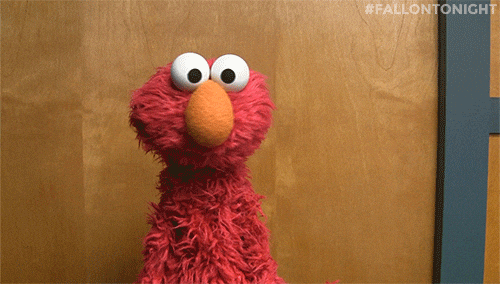 How is your reading week going and what are you currently reading?