Happy Friday book lovers! We're back with another First Lines Friday, a weekly feature for book lovers hosted by Wandering Words. What if instead of judging a book by its cover, its author or its prestige, we judged it by its opening lines? Here are the rules:
Pick a book off your shelf (it could be your current read or on your TBR) and open to the first page
Copy the first few lines, but don't give anything else about the book away just yet – you need to hook the reader first
Finally… reveal the book!
First lines:
"Wren had learned early on that trouble comes in all sorts of packages. Even vanilla ones with rose petal frosting."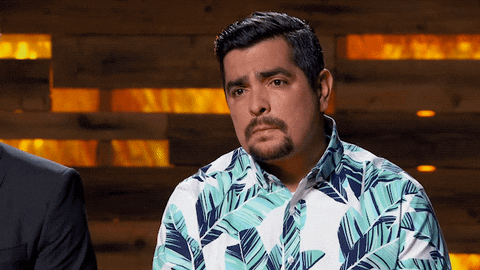 Do you recognize the book these first lines come from?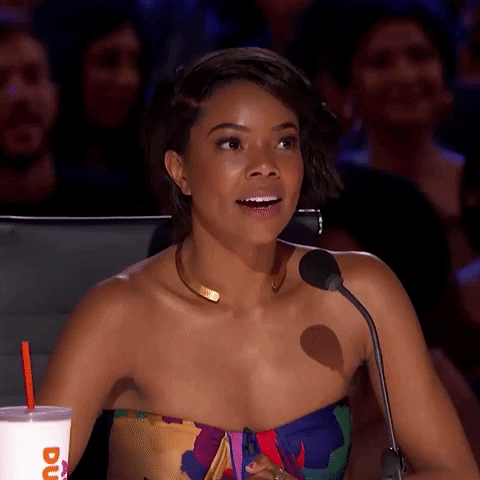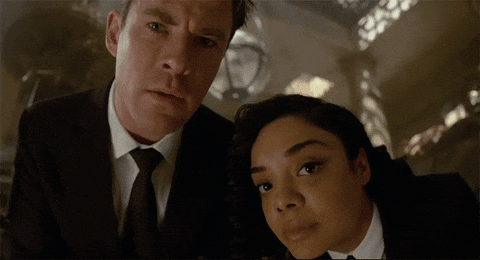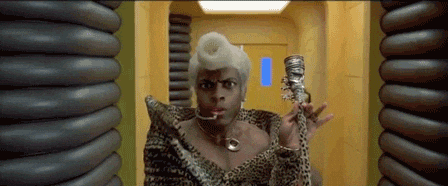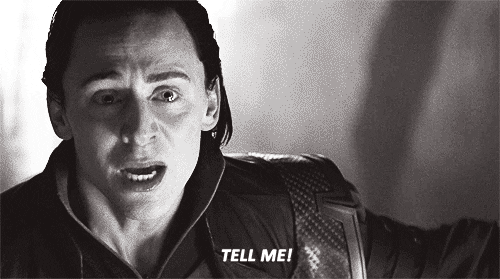 *drumroll please!*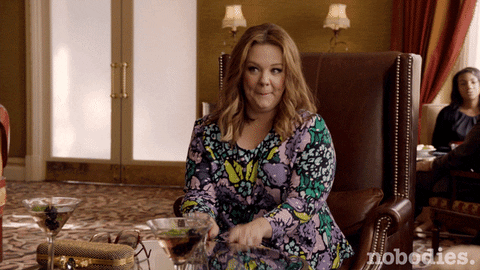 A magic cupcake. A culinary killer. The perfect recipe for murder.

Wren knew her sweet treats could work wonders, but she never knew they could work magic. She barely has time to wrap her head around the stunning revelation when the head of the prestigious Confectioner's Guild falls down dead before her. Poisoned by her cupcake.

Now facing murder charges in a magical world she doesn't understand, Wren must discover who framed her or face the headsman's axe. With the help of a handsome inspector and several new friends, Wren just might manage to learn the ropes, master her new powers, and find out who framed her. But when their search for clues leads to a deep-rooted conspiracy that goes all the way to the top, she realizes that the guild master isn't the only one at risk of death by chocolate.

If Wren can't bring the powerful culprit to justice, she and her friends will meet a bittersweet end.
I'm a total sucker for books about baking so when you combine that with a little bit of magic? I'm sold!
Have you read The Confectioner's Guild or is it on your TBR?