Goodreads: How to Build A Heart
Publish date: 28 January 2020
Publisher: Algonquin Young Readers
Genre: Young Adult Contemporary
Panda Rating:

All sixteen-year-old Izzy Crawford wants is to feel like she really belongs somewhere. Her father, a marine, died in Iraq six years ago, and Izzy's moved to a new town nearly every year since, far from the help of her extended family in North Carolina and Puerto Rico. When Izzy's hardworking mom moves their small family to Virginia, all her dreams start clicking into place. She likes her new school—even if Izzy is careful to keep her scholarship-student status hidden from her well-to-do classmates and her new athletic and popular boyfriend. And best of all: Izzy's family has been selected by Habitat for Humanity to build and move into a brand-new house. Izzy is this close to the community and permanence she's been searching for, until all the secret pieces of her life begin to collide.

How to Build a Heart is the story of Izzy's journey to find her place in the world and her discovery that the choices we make and the people we love ultimately define us and bring us home.
There were elements to this that I really enjoyed and really didn't enjoy. The start hooked me in quickly but around the 30% mark I started to struggle with our main character Izzy, and I found myself only wanting to read the story in small doses. I'm glad I pushed through though because I ended up really liking the new characters that were introduced further on, and most importantly how Izzy's story ended. I obviously knew that this book wouldn't have an unhappy ending but it was, for the most part, a very satisfying end to a story full of teenage angst and struggles. Padian delivered a sincere story about family, friendships, finding yourself and understanding where your heart belongs. Some content warnings include: (cyber) bullying, depression, racism, and physical abuse.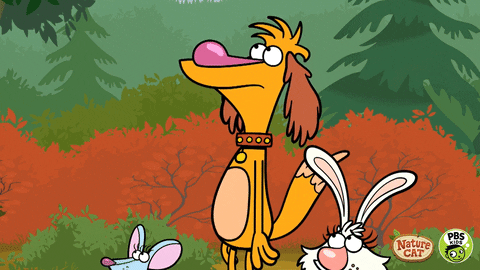 Surprisingly, what I enjoyed the least was the portrayal of one of the main friendships. Also, the character that I started out liking the most, ended up being the character I felt most frustrated towards for the majority of the story, and unfortunately that was our MC, Izzy. To me it was clear as day from early on how Izzy's actions would spiral and end up exploding into exactly what happened in the story, and it filled me with such angst. I couldn't help wanting to shake sense into Izzy and to tell her to stop lying and digging an even bigger hole for herself. I didn't like Roz at the start and thought she wasn't a great influence but I also felt that her character deserved better considering that she also didn't have it easy (something that even Izzy attested to). While I'm not saying what Roz did in the story was okay, I really didn't like how Izzy ended up treating their friendship; especially as she claimed Roz was the only one who knew the truth about her and was the only person that understood the "real" her. Although their friendship was more or less mended at the end, I personally didn't think it was a very satisfying resolution and I felt that Roz deserved better than Izzy's lack of apology and brushing over for her own selfish reasons.
That said, I thought the cultural representation was very well done. That's the aspect I related to the most in the story and it's the reason why I requested it in the first place. I appreciated the author's note at the start about how she came to write this story and how much of her own experiences went into forming Izzy's character and relationship with her mixed heritage. Although I'm not of mixed heritage, growing up outside of my own country made it difficult for me to connect and relate to a lot my Indonesian heritage and extended family. Izzy's limited understanding of her Puerto Rican heritage and the language was a struggle that hit close to home. The most satisfying part of 'How to Build A Heart' was the growth that Izzy experienced in regards to her identity and when she finally stood proud of who she is.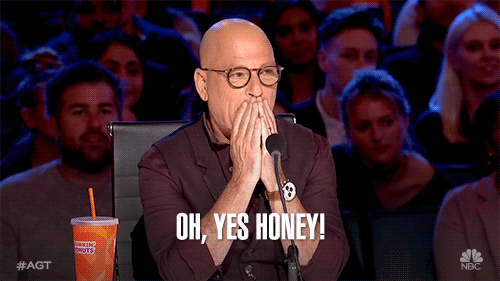 I also have to mention that there were some really great side characters like Mark and Betts who I adored, not to mention the warmth of the Shackleton family, and the rallying support behind the Habitat for Humanity house building. There were only a few Habitat scenes and they were mostly at the end but they filled me up with such warmth and happiness. I used to volunteer for Habitat in high school and it's such a truly rewarding experience!
The more I let this story sink in the more satisfied I am with how it went. There was a lot more depth in many aspects of the story than I expected and it was such a pleasant surprise. Yes, Izzy made some very questionable decisions throughout but then again I have to remind myself that she's a teenager. and I'm certainly no stranger to making similarly bad decisions when I was her age (and even when older–oops)! It's all a part of growing up and her character certainly did that at the end. I think many young adults who read this will be able to relate to and enjoy it!
Thanks to NetGalley and Algonquin Young Readers for the e-ARC in exchange for an honest review. This book is now available!
Have you read How to Build A Heart? Is it on your TBR?