Yesterday I already talked about Looking Ahead to 2020 but I didn't really cover all the bookish and blogging goals that I hope to achieve this year. I've always been one of those people who like the idea of setting goals more than keeping track and achieving them 😅 But I hope that I'll be able to stick to these ones!
GOAL 1: Read 100 books (Goodreads Reading Challenge)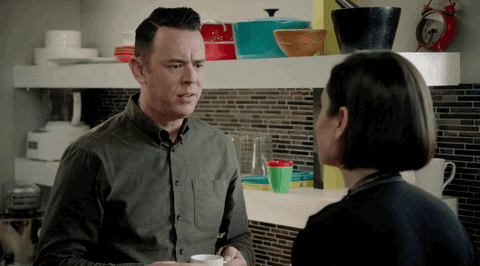 I feel like a broken record every time I say that 2019 was a crazy reading year but it really was! I read over 200 books and I've never ever read that much in one year before. But knowing that I can read that much, I've set my Goodreads Reading Challenge to 100 books this year.
GOAL 2: Read more diverse, LGBTQ+, and own voices books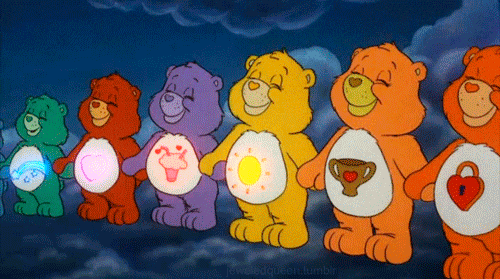 I really want to diversify my reads this year, not just in terms of reading more LGBTQ+ and own voices novels, but really diving into reading more by Asian authors! That's why I'm participating in the Year of the Asian Reading Challenge 2020. I'm aiming for the Indian Cobra but I have quite a few books on my Kindle and physical shelf that fit perfectly for this challenge. I'm gonna do it y'all and I'm really looking forward to it 😃
GOAL 3: Catch up on my eARCs, especially overdue eARCs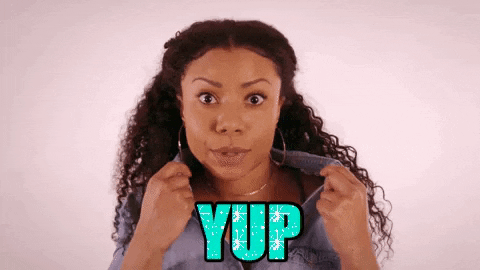 I spent the last few months of 2019 harping on about how I wanted to reach a 100% goal on NetGalley. LMAO. What was I even thinking? I'm way too much of a mood reader to be that disciplined. BUT this year it's on! I'm planning to make good on my 2020 eARCs and then catch up on all my overdue eARCs. To make sure this happens I've joined in ARC Apocalypse 2020 hosted by the awesome Destiny! Come join the fun if you're struggling in ARC town!
GOAL 4: Cut down on buying new books, read that backlist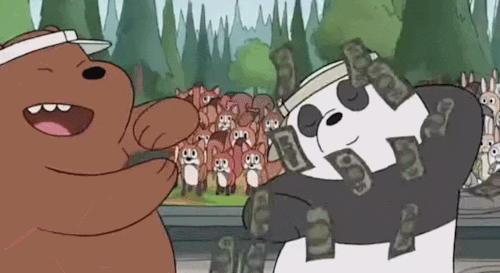 Because I honestly don't know how much more my wallet/savings can take! 🤣 I unfortunately don't have access to a library and neither do I get access to all the latest and greatest (e)ARCs from publishers, which means that 98% of the time, I'm dishing out moniez. 2019 was a huge spending year but I plan to do a lot more saving this year for my big end-of-year plans. I'm tempted to join in another challenge to tackle the backlist but I'll decide later I think lol
GOAL 5: Write more discussion posts
I've said it before but I'll say it again: discussion posts intimidate me. I'm scared to be judged but also I'm scared I might say something that will offend someone with my ignorance. But I think I need to step out of my comfort zone so I'm going to try sharing more discussion posts this year, even if it's a topic that might already be done by others, but we all have to start somewhere, right!?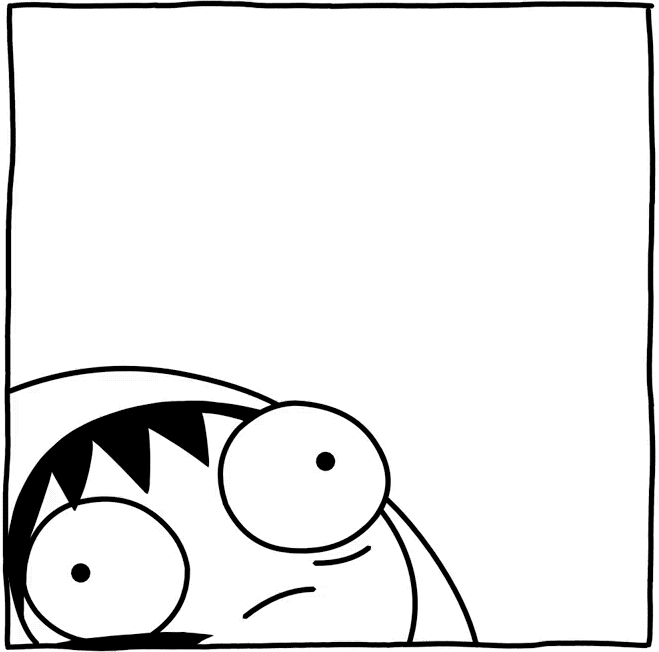 GOAL 6: Create more interesting content/posts
It's kind of the same as what I said above. I've been asked whether I'd entertain the thought of doing like a blogger spotlight or guest post on my blog and maybe that's something I will think of for this year 🙂
GOAL 7: Keep up with all the joined challenges!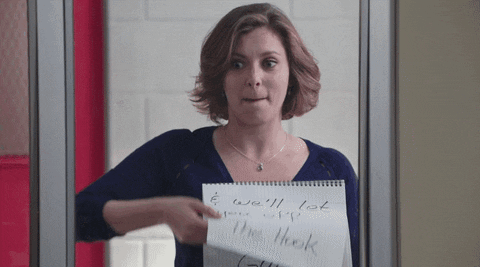 I've joined several challenges this year, some of which I've already mentioned: ARC Apocalypse 2020 and Year of the Asian Challenge 2020, along with #ARMEDWITHABINGO and the 2020 POPSUGAR Reading Challenge. All of these are year long reading challenges and I'm going to do my best now to make sure that I keep proper track of them. Last year I joined the POPSUGAR challenge but was absolute rubbish at keeping track. I'm determined to stay on top of things this year though! 💪🏽 I'll be posting some possibility piles for these challenges soon!
GOAL 8: Reach 500 blog followers, 800 Twitter followers, 2,000 Bookstagram followers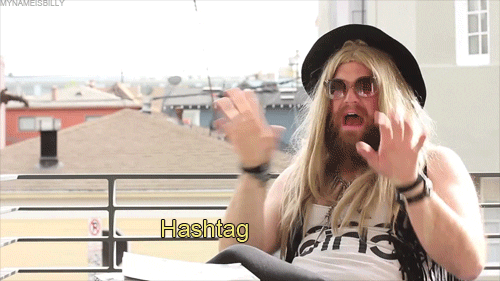 I currently have 360 blog followers, 600 Twitter followers and 1,600 bookstagram followers. I feel a bit lame talking about these numbered goals and it's not a big deal if I don't reach them, but it'd be an absolute dream to do so! I really never thought I'd be where I am today with all these platforms when I started all of it last year 😂😭
GOAL 9: Continue posting blog posts at least once per day, bookstagram 2-3 times weekly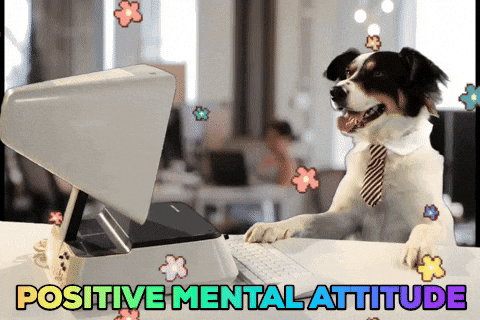 I didn't plan on posting every day when I started blogging in 2019 and I honestly don't know how sustainable it'll really be. I've missed a few days here and there due to life, but I think that's normal. I'm gonna try to keep posting daily in 2020 though. As for bookstagram… Well, I burned myself out towards the end of 2019. I was posting every day at the start but that became too overwhelming when I started blogging too. Now my goal is to post 2-3 times per week on instagram. Let's hope that it lasts (so far I've posted zero times in the new decade lol)!
GOAL 10: Continue blog hopping and engaging as much as possible!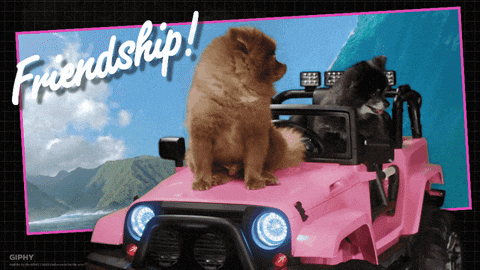 One of my favorite parts of being part of all these platforms is engaging with others. I love leaving comments and reactions on posts and I think I'm notorious for leaving long ass comments all the freaking time (sorry)! But I love when people leave me comments just as much, and I love when those comments turn into longer message exchanges. Building those connections is what it's all about and I'm here for continuing it even more this year!
So this ended up being longer than I intended. That's a lot of goals and I'm hoping that I can stay strong throughout the year and keep on keeping on with them! Do we have any goals in common? What are your bookish/blogging goals for 2020?