Yesterday I already talked about Looking Ahead to 2020 but I didn't really cover all the bookish and blogging goals that I hope to achieve this year. I've always been one of those people who like the idea of setting goals more than keeping track and achieving them 😅 But I hope that I'll be able to stick to these ones!
GOAL 1: Read 100 books (Goodreads Reading Challenge)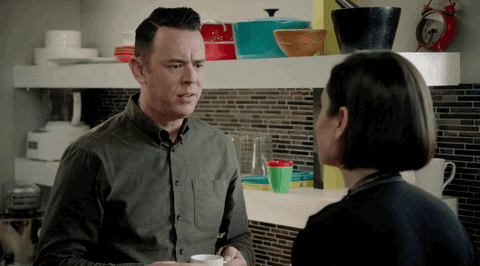 I feel like a broken record every time I say that 2019 was a crazy reading year but it really was! I read over 200 books and I've never ever read that much in one year before. But knowing that I can read that much, I've set my Goodreads Reading Challenge to 100 books this year.
Read More »