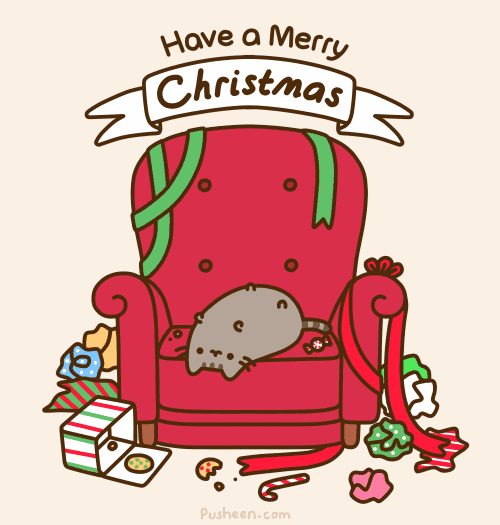 HAPPY TROPICAL CHRISTMAS, FRIENDS! I hope that you have the most beautiful day with your family and friends. May your day be filled with so much love and happiness. Lots of love from the other side of the world!
So it's time for December's last WWW Wednesday, a weekly meme hosted by Sam @ Taking On A World of Words, which means I'll be answering these questions:
What did you read last?
What are you currently reading?
What will you read next?
What did you read last?
Since last Wednesday I managed to read four books! My reviews for these are in the works but see my mini-reviews below:
Descendant of the Crane by Joan He ★★★☆☆
I was quite underwhelmed with this one. It started off strong and I was immediately intrigued but as the story progressed, I just felt I had so many more questions that didn't end up being answered. I didn't feel the romance in this one, it felt like it came on a little bit too quickly and because I didn't really connect with the characters, it made it fall a bit flat. ALSO can I just say: WHAT IN THE ACTUAL F WAS THAT ENDING?! Not here for it. Full review coming soon!

The Sleeper and the Spindle by Neil Gaiman, Chris Riddell ★★★☆☆
This was a beautifully illustrated graphic novel and had a very interesting premise–a combination of Snow White and Sleeping Beauty retellings, but since it's a graphic novel, it doesn't really go into detail. Unfortunately, it also left me wanting more from the new elements that were introduced because they put a unique dark twist to these fairytales Gaiman style! But my questions also went unanswered in this one and I felt a little bummed out by the lack of… conflict? Full review coming soon!

Sadie by Courtney Summers ★★★★☆
I listened to the audiobook for this one and I'm so glad that I did because it's partially told as a podcast and it made the reading experience so much better. I had heard many mixed reviews about this one but I'm glad I gave it a shot because I did end up enjoying it. Sadie was tough to love at first but she grew on me by the end and I really felt for her character and everything that she went through; she really didn't have an easy life. This covered some pretty dark themes including child abuse (off page) and addiction, which made it quite difficult to listen to at times, but in my opinion it was worth the read. Full review coming soon!

(eARC) Trophy Life by Lea Geller (+Bonus: Christmas on Mistletoe Lane by Annie Rains) ★★★☆☆
I finished another eARC! This was a little slow and difficult to get into at the start but once the ball got rolling, I found it was quite an easy read. It's partly feel good and fluffy with the main character Agnes going through some real personal growth, although it took a lot longer than I had hoped. I wished that the focus was less on her worries about her dirtbag husband, and more about her finding her own feet and discovering her abilities as a teacher, but it overall it was still an enjoyable enough read. Full review coming soon!
What are you currently reading?
I'm currently reading The Wicked King and I've started another eARC last night: The Perfect Date. I'm surprised that I'm finding it difficult to get through TWK, it's moving really slowly for me and I haven't really been connecting with the story but I think things are starting to get a little more exciting now so hopefully the story continues to pick up speed!
What will you read next?
Still not sure what I want to read next but I thought I'd sneak in one more Christmas romance and try to get another eARC in as well. Let's see what my mood is like after I finish TWK and The Perfect Date!
Are you currently reading anything this busy week?
Hope everyone has a wonderful and relaxing day with your loved ones!