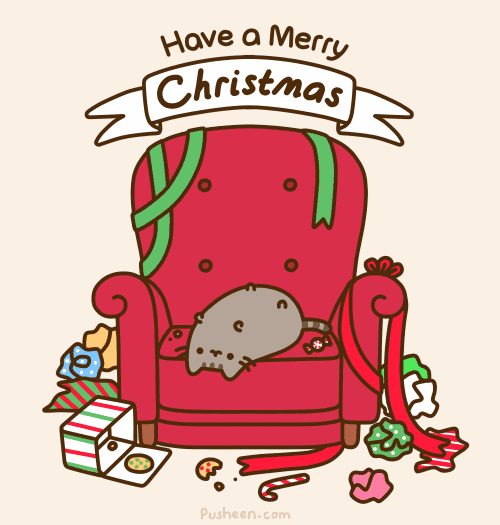 HAPPY TROPICAL CHRISTMAS, FRIENDS! I hope that you have the most beautiful day with your family and friends. May your day be filled with so much love and happiness. Lots of love from the other side of the world!
So it's time for December's last WWW Wednesday, a weekly meme hosted by Sam @ Taking On A World of Words, which means I'll be answering these questions:
What did you read last?
What are you currently reading?
What will you read next?
What did you read last?
Since last Wednesday I managed to read four books! My reviews for these are in the works but see my mini-reviews below:
Read More »