Goodreads: Under Locke
Genre: Contemporary Romance
Panda Rating:

He was my boss, my brother's friend, a Widower, an ex-felon, and a man I'd seen casually with a handful of women. But he was everything that gripped me, both the good and the bad. Worst case scenario if things turned awkward between us, I could go somewhere else. I'd gotten over epic heartbreak before, one more wouldn't kill me.

After moving to Austin following six months of unemployment back home, Iris Taylor knows she should be glad to have landed a job so quickly… even if the business is owned by a member of the same motorcycle club her estranged father used to belong to. Except Dex Locke might just be the biggest jerk she's ever met. He's rude, impatient and doesn't know how to tell time.

And the last thing they ever expected was each other.
But it was either the strip club or the tattoo shop.
… she should have chosen the strip club.
It's official: I'm a big Mariana Zapata fan and I think she'll be an auto-read (maybe even auto-buy) author from now on. I'm so glad that Jen recommended this to me because I absolutely loved it! I was waiting for the right time to start reading this because past experience has shown me that once I start a Zapata book I won't want to put it down.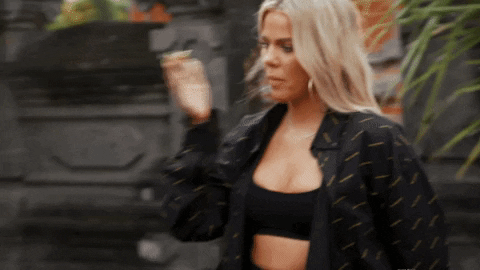 Under Locke was surprisingly not as much of a slow burn compared to her other books; although compared to most other romances, it was still very much a slow burn. I don't think there's anyone who does slow burns as well as Zapata and it's always so damn satisfying when the MCs finally get together. I can safely say that it's absolutely always worth the wait and this one was no different. Although Dex did grate on my nerves a little bit with his extremely volatile temper and asshole-ish behavior, I pretty much fell in lovelust with him at the same pace as Iris did. Although his attitude does soften as the story goes on (especially towards her), he's unapologetically himself and while I can see how that can rub people the wrong way, I appreciated that about his character. Can I also say that tattoos + men + me = (almost) guaranteed win? They're kind of like my Achilles heel? Especially when they're tall, brooding and totally inked (mega bonus points to Dex for owning his own parlor)!
Unsurprisingly, Iris is the total opposite of Dex. She's sweet, shy, very innocent and it doesn't take much to make her blush. She's a pretty strong and resilient character, and did I mention that she's also bookish and smart? Iris has been through some pretty tough shit in life that made her have to grow up faster than usual. While she's only in her early twenties, she comes off as pretty mature and I really admired her character! Is the dynamic between Iris and Dex sounding a little too cliché and tropey right now? Well, maybe it is…but Zapata really does it so well and I wasn't mad about it! Their chemistry was FIRE and those steamy scenes… Damn, those steamy scenes! 😏 I was doing a lot of swooning while reading this book (lmao).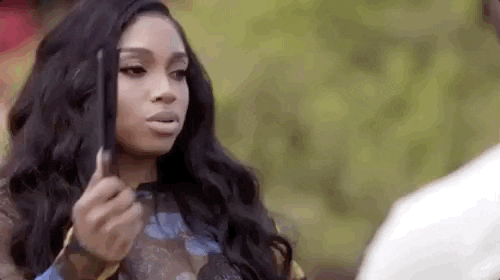 What I also really loved about Under Locke were the side characters. The friendships that form between Iris and the rest of the artists at the parlor really gave me 'found family' vibes and I was here for it! The banter (oh, the banter) between everyone that worked at the store had me genuinely bent with laughter and the scenes that showed Dex relaxing/laughing with the group were also some of my favorites! Iris' half-brother was another character that really grew on me and I really hope that we get his story because he's such marshmallow/cinnamon roll and I want to know more ASAP!
Overall, I clearly loved this book and it definitely is a contender for my top Zapata book next to The Wall of Winnipeg and Me and Wait For It. I took off half a star because of some repetitive things some characters did which I found slightly eye-roll inducing. I've definitely noticed this repetitive trait in Zapata's characters in other books too though; so by now it's not unexpected, it's just a little eh. But that won't stop me from reading her books because LOVE 😍
Have you read Under Locke? Are you a Mariana Zapata fan?
Let's chat in the comments!