Yayaya, HAPPY FRIYAY, book lovers and friends 😍We're back with another First Lines Friday! This is a weekly feature for book lovers hosted by Wandering Words. What if instead of judging a book by its cover, its author or its prestige, we judged it by its opening lines? Here are THE RULES:
Pick a book off your shelf (it could be your current read or on your TBR) and open to the first page
Copy the first few lines, but don't give anything else about the book away just yet – you need to hook the reader first
Finally… reveal the book!
First lines:
"It was a storm.
Adrenaline ripped through my veins like lightning as I leaned close to the body of my crow, preparing to execute a dive. Iyla's warm, steady heat kept me grounded, even hundreds of feet in the air."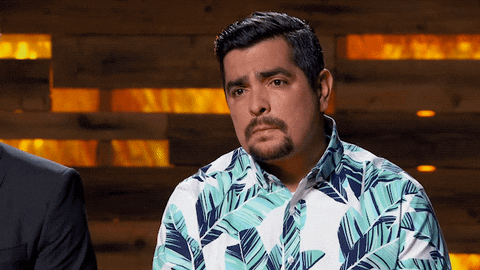 Do you recognize the book these first lines come from?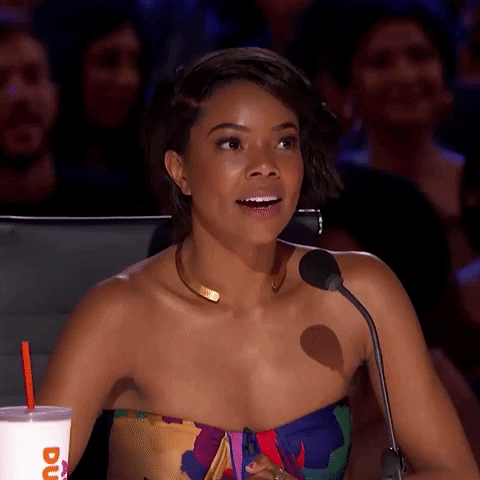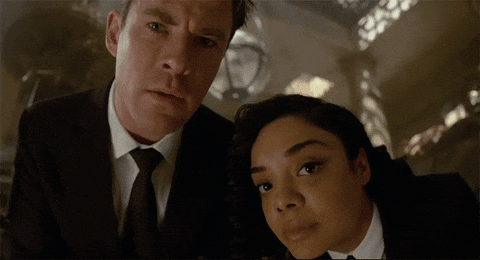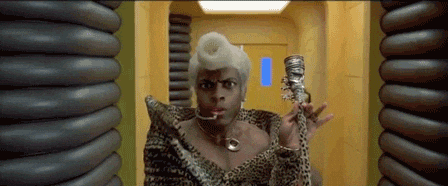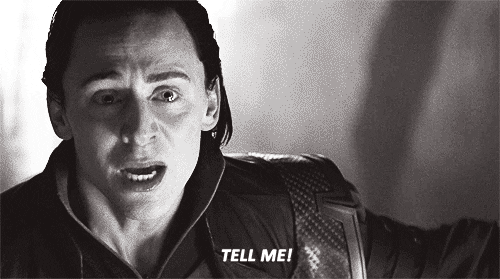 Okay, okay, calm yourself Loki, mate...
*drumroll please!*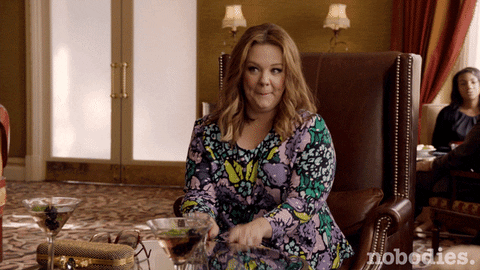 The book is: The Storm Crow by Kalyn Josephson
In the tropical kingdom of Rhodaire, magical, elemental Crows are part of every aspect of life…until the Illucian empire invades, destroying everything.

That terrible night has thrown Princess Anthia into a deep depression. Her sister Caliza is busy running the kingdom after their mother's death, but all Thia can do is think of all she has lost.

But when Caliza is forced to agree to a marriage between Thia and the crown prince of Illucia, Thia is finally spurred into action. And after stumbling upon a hidden Crow egg in the rubble of a rookery, she and her sister devise a dangerous plan to hatch the egg in secret and get back what was taken from them.
Have you read The Storm Crow or is it on your TBR?
Leave me a comment and let's chat 🙂