Goodreads: Last Time I Lied
Genre: Thriller, Mystery, Fiction

Panda Rating:

Have you ever played two truths and a lie?

Emma has. Her first summer away from home, she learned how to play the game. And she learned how to lie.
Then three of her new friends went into the woods and never returned . . .
Now, years later, Emma has been asked to go back to the newly re-opened Camp Nightingale. She thinks she's laying old ghosts to rest but really she's returning to the scene of a crime. Because Emma's innocence might be the biggest lie of all…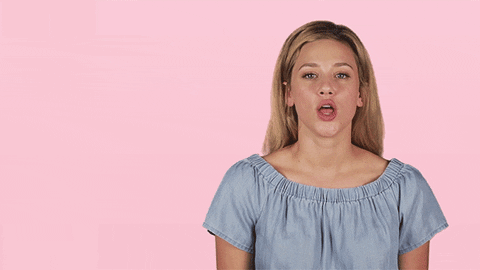 Holy wow, what a ride! Excuse me while I still try to scrape my jaw up off the floor. I was meant to read this as part of a group read organized by Mel @ My Nights Booked but in typical Dini fashion, I managed to forget that I signed up for it and missed the conversation 😅But I'm so glad I decided to pick it up anyway because once I did I absolutely couldn't put it down! This is my second Sager book and it's now clear to me that he likes to throw a jaw dropping twist at the very end of his stories!
I've been in a restless reading funk over the last few days, so the pacing of the story was a bit slow for me to start. I initially wasn't sure that I could resist putting it down for something else, but I kept on and as the story progressed, I quickly found myself hooked and jumping from 20% to 49% to 80% in the blink of an eye! Last Time I Lied was deeply atmospheric–I definitely got all the creepy camp vibes with the many hidden clearings, the legends/myths of Lake Midnight and Camp Nightingale, and the cabins and woods. I did think that it would be more ghost-spooky than mystery-spooky but I'm so glad that it wasn't because it would've taken me so much longer to get through it!
I usually find unreliable narrators really frustrating so I'm surprised that I never felt that about Emma, as she was a very unreliable narrator and her desperation to understand what happened and figure out what was wrong had me often itching with the need to know myself. I was questioning so much of what happened and what was happening as I read because I was constantly questioning Emma's narrative. Was she actually schizophrenic and hallucinating everything that happened and was happening? Was she the one who actually made the girls disappear? Was everyone playing along with her by making believe that she was okay when she really wasn't because of some misguided desire to protect her? But then was everyone else guilty as well? I mean I don't think there was one moment in the story where I didn't think everyone was guilty because in true Sager style, he makes you question everything and every character he puts before you! I couldn't settle on whodunit up to the very end and even then it actually wasn't who I expected.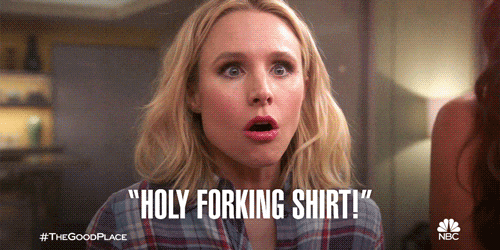 And I mean, that ending though?! Talk about being completely thrown by it! I really thought I was going to be a bit disappointed with how everything was playing out but I actually barked out loud (with shocked laughter) when Sager threw that final twist because of course everything we learn at the very end had my jaw dropping even further! I really love how Sager is able to take his stories in such unexpected directions–it really makes the whole reading experience so much more exciting. Even though that ending still left me with questions and the strong need to know more, I'm actually pretty satisfied with it. Although I've only read two of Sager's books, they've both really been a hit with me and I'm eager to read his others to see if I'll feel the same way about them.
Have you read Last Time I Lied? What did you think?
Let me know in the comments and let's chat!