Goodreads: Words in Deep Blue
Publisher: Knopf Books for Young Readers
Publication Date: 30 August 2016
Genre: YA Contemporary, YA Romance

Panda Rating:

This is a love story.

It's the story of Howling Books, where readers write letters to strangers, to lovers, to poets.

It's the story of Henry Jones and Rachel Sweetie. They were best friends once, before Rachel moved to the sea
Now, she's back, working at the bookstore, grieving for her brother Cal and looking for the future in the books people love, and the words they leave behind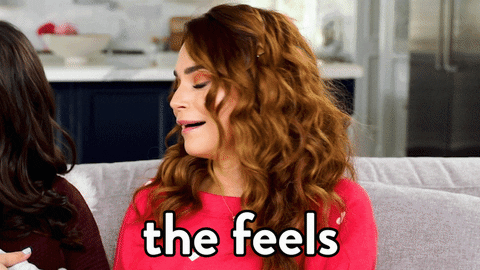 So wow, I really wasn't ready for my feels to be completely shattered reading this book. I was a quietly blubbering hot mess by the time I reached the end! I'm not even sure what I can say other than I absolutely loved it. This one reached right into my heart and gave it a big 'ole squeeze and basically screamed at me to FEEL THINGS.
Read More »