We're back with another Top Ten Tuesday, a weekly meme hosted by Jana @ That Artsy Reader Girl.
This week's topic is Things Getting in the Way of Reading (what's taking up your time right now?) (lovingly stolen from A Cocoon of Books during freebie week)
Today's post is going to be pretty short because I'm going to highlight the things that stop me from reading these days and there are really only two things that stop me from spending my day with books! On occasion, there are other things that can get in the way but I don't have much of a social life and other hobbies only take up a little bit of my time and sporadically, too.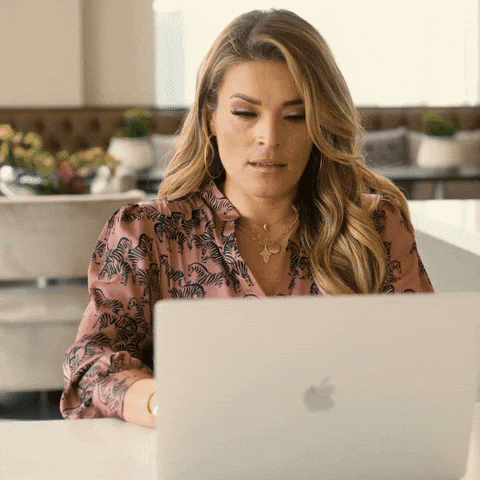 WORK (🎶work work work work🎶)
Yeah, this. I started a new job at the beginning of the year and its been high-stress and anxiety from the go. Things calmed down in April but they're already picking back up again and I know they won't slow down until after the end of June!
GAMING! (specifically TOTK)
I know this game only came out on Friday (12 May) but already I haven't finished or touched a book since I started playing it on Saturday night. 😂 I tried holding off until my days off this week but that really didn't happen. I love this game SO MUCH!!!
Other things that sometimes get in the way of reading…
Album reaction videos: Every now and then I get sucked into watching YTers react to some of my favourite albums. I did this a lot for Kacey Musgraves, Taylor Swift, Sabrina Carpenter, Olivia Rodrigo and RAYE.
Zelda game play videos: I love watching videos of gamers playing Zelda. Sometimes it's about game play and how to do certain things, beat certain bosses, finish certain quests, etc., other times I just love seeing how people play the game (and how amazing they are compared to me, LOL)
Baking: I used to bake quite often but since the start of the year, I haven't baked at all. I miss it but I'm also exhausted 90% of the time and have so little energy!
And that's it for today, folks. Can you relate to any of these also getting in your way of reading or is it just me? 😂 What gets in the way of your reading?