Happy Friday book lovers! We're back with another First Lines Friday, a weekly feature for book lovers hosted by Wandering Words. What if instead of judging a book by its cover, its author or its prestige, we judged it by its opening lines? Here are the rules:
Pick a book off your shelf (it could be your current read or on your TBR) and open to the first page
Copy the first few lines, but don't give anything else about the book away just yet – you need to hook the reader first
Finally… reveal the book!
First lines:
"It is said that the stars shine brighter on the princesses' birthday, but the princesses themselves think that is balderdash. The stars look the same as they always do, and this year, on the night before the three of them leave their home and one another for the first time in their lives, everything—the stars included—seems far darker."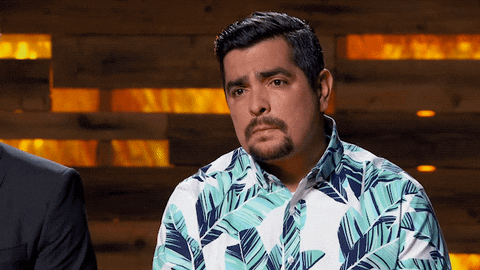 Do you recognise the book these first lines come from?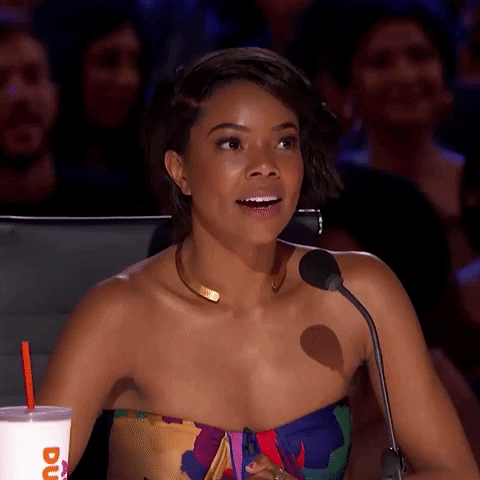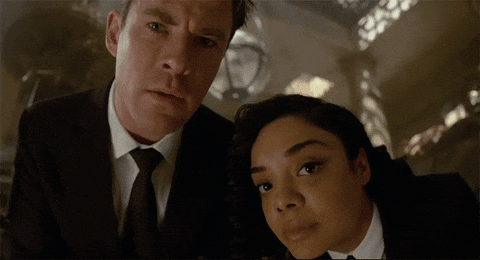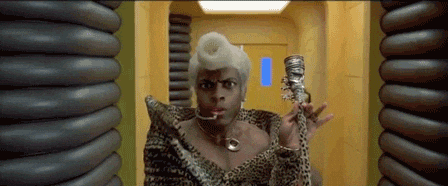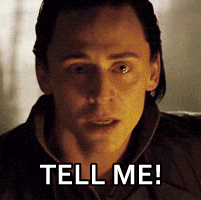 *drumroll please!*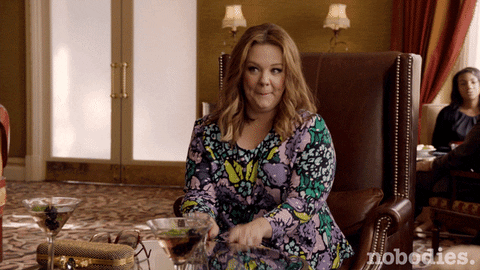 A spellbinding story of three princesses and the destiny they were born for: seduction, conquest, and the crown. Immerse yourself in the first book in a new fantasy trilogy from the author of the New York Times bestselling Ash Princess series.
📖

SYNOPSIS

Empress Margaraux has had plans for her daughters since the day they were born. Princesses Sophronia, Daphne, and Beatriz will be queens. And now, age sixteen, they each must leave their homeland and marry their princes.

Beautiful, smart, and demure, the triplets appear to be the perfect brides—because Margaraux knows there is one common truth: everyone underestimates a girl. Which is a grave mistake. Sophronia, Daphne, and Beatriz are no innocents. They have been trained since birth in the arts of deception, seduction, and violence with a singular goal—to bring down monarchies— and their marriages are merely the first stage of their mother's grand vision: to one day reign over the entire continent of Vesteria.

The princesses have spent their lives preparing, and now they are ready, each with her own secret skill, and each with a single wish, pulled from the stars. Only, the stars have their own plans—and their mother hasn't told them all of hers.

Life abroad is a test. Will their loyalties stay true? Or will they learn that they can't trust anyone—not even each other?
Have you read Irish Rebel or is it on your TBR?