Happy Friday book lovers! We're back with another First Lines Friday, a weekly feature for book lovers hosted by Wandering Words. What if instead of judging a book by its cover, its author or its prestige, we judged it by its opening lines? Here are the rules:
Pick a book off your shelf (it could be your current read or on your TBR) and open to the first page
Copy the first few lines, but don't give anything else about the book away just yet – you need to hook the reader first
Finally… reveal the book!
First lines:
"They say that spring never comes to the forest by Hemlock Falls.
It isn't true, of course. Spring comes right after winter like it's supposed to. What is true is how different the spring is in Hemlock Falls from the rest of the world. It's quiet and lethal. Lonely and inevitable. It sneaks up on you, shaded by winter grey that doesn't like to let go."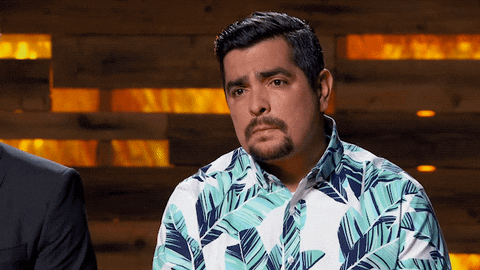 Do you recognise the book these first lines come from?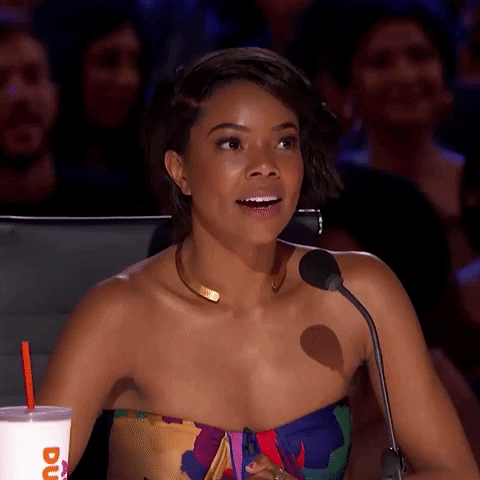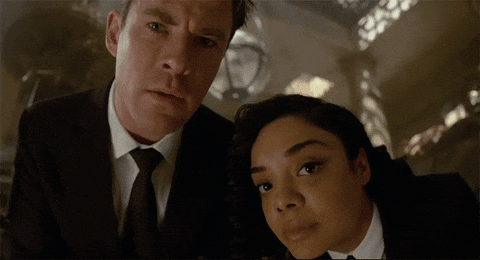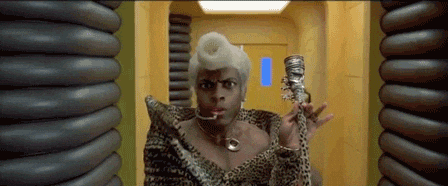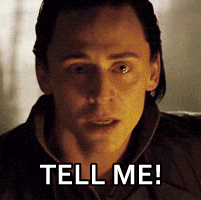 *drumroll please!*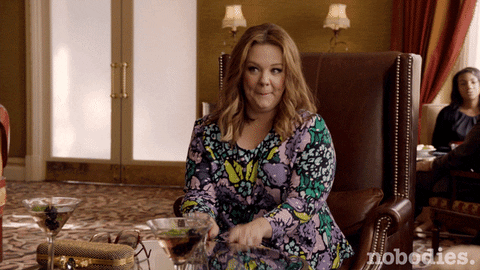 From Susan Dennard, the New York Times bestselling author of the Witchlands series, comes a haunting and high-octane contemporary fantasy about the magic it takes to face your fears in a nightmare-filled forest and the mettle required to face the secrets hiding in the dark corners of your own family.
📖

READ MORE…

Hemlock Falls isn't like other towns. You won't find it on a map, your phone won't work here, and the forest outside town might just kill you.

Winnie Wednesday wants nothing more than to join the Luminaries, the ancient order that protects Winnie's town—and the rest of humanity—from the monsters and nightmares that rise in the forest of Hemlock Falls every night.

Ever since her father was exposed as a witch and a traitor, Winnie and her family have been shunned. But on her sixteenth birthday, she can take the deadly Luminary hunter trials and prove herself true and loyal—and restore her family's good name. Or die trying.

But in order to survive, Winnie enlists the help of the one person who can help her train: Jay Friday, resident bad boy and Winnie's ex-best friend. While Jay might be the most promising new hunter in Hemlock Falls, he also seems to know more about the nightmares of the forest than he should. Together, he and Winnie will discover a danger lurking in the forest no one in Hemlock Falls is prepared for.

Not all monsters can be slain, and not all nightmares are confined to the dark.
Have you read The Luminaries or is it on your TBR?