Happy Friday book lovers! We're back with another First Lines Friday, a weekly feature for book lovers hosted by Wandering Words. What if instead of judging a book by its cover, its author or its prestige, we judged it by its opening lines? Here are the rules:
Pick a book off your shelf (it could be your current read or on your TBR) and open to the first page
Copy the first few lines, but don't give anything else about the book away just yet – you need to hook the reader first
Finally… reveal the book!
First lines:
"My name is Lila Macapagal and my life has become a rom-com cliché.
Not many romantic comedies feature an Asian-American lead (or dead bodies, but more on that later), but all the hallmarks are there."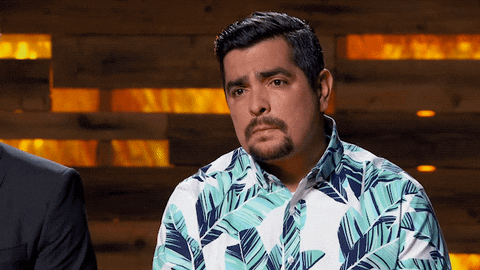 Do you recognise the book these first lines come from?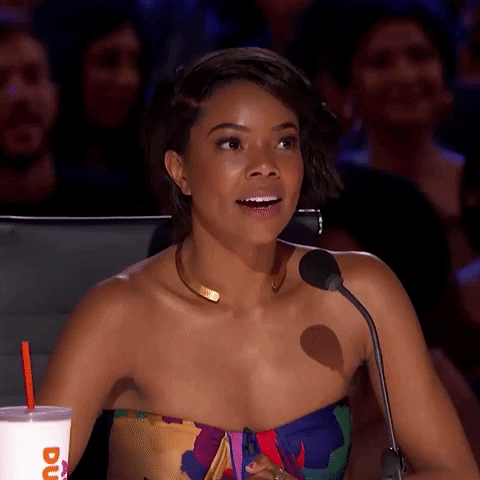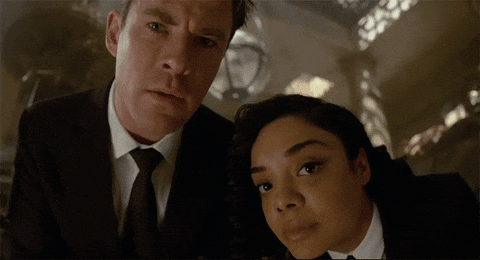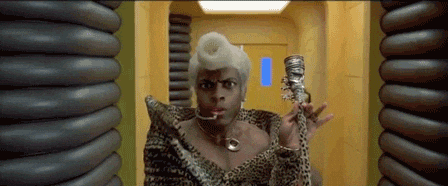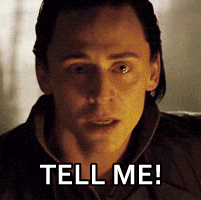 *drumroll please!*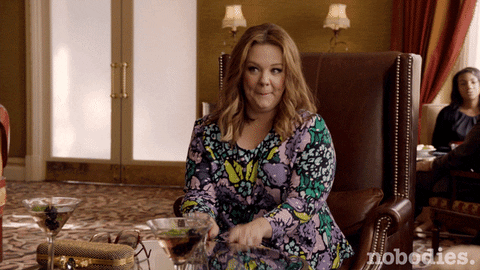 The first book in a new culinary cozy series full of sharp humor and delectable dishes—one that might just be killer….
When Lila Macapagal moves back home to recover from a horrible breakup, her life seems to be following all the typical rom-com tropes.
📖

READ MORE…

She's tasked with saving her Tita Rosie's failing restaurant, and she has to deal with a group of matchmaking aunties who shower her with love and judgment. But when a notoriously nasty food critic (who happens to be her ex-boyfriend) drops dead moments after a confrontation with Lila, her life quickly swerves from a Nora Ephron romp to an Agatha Christie case.

With the cops treating her like she's the one and only suspect, and the shady landlord looking to finally kick the Macapagal family out and resell the storefront, Lila's left with no choice but to conduct her own investigation. Armed with the nosy auntie network, her barista best bud, and her trusted Dachshund, Longanisa, Lila takes on this tasty, twisted case and soon finds her own neck on the chopping block…
Have you read Arsenic and Adobo or is it on your TBR?