Happy Friday book lovers! We're back with another First Lines Friday, a weekly feature for book lovers hosted by Wandering Words. What if instead of judging a book by its cover, its author or its prestige, we judged it by its opening lines? Here are the rules:
Pick a book off your shelf (it could be your current read or on your TBR) and open to the first page
Copy the first few lines, but don't give anything else about the book away just yet – you need to hook the reader first
Finally… reveal the book!
First lines:
"There was a blue door with a black lantern on Forsyth Street.
Behind it was a man who could make me disappear."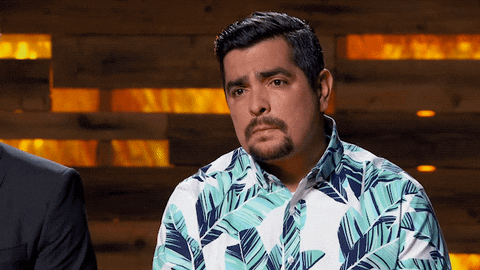 Do you recognise the book these first lines come from?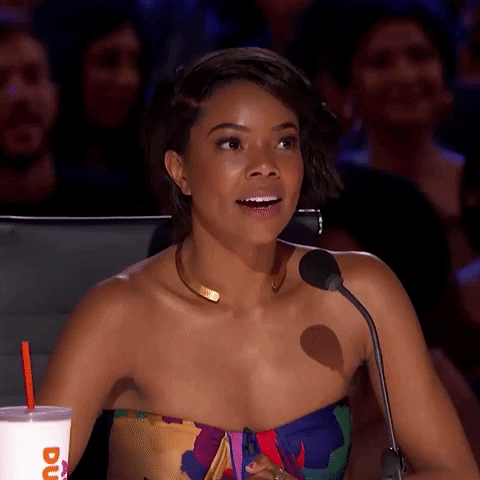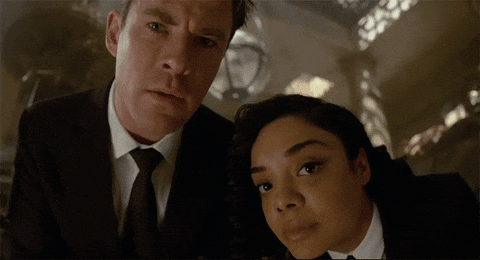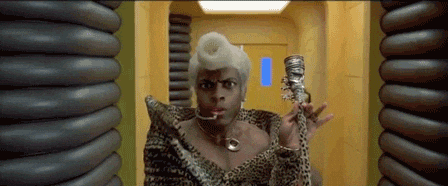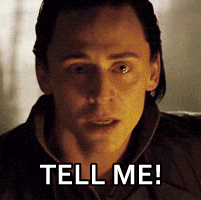 *drumroll please!*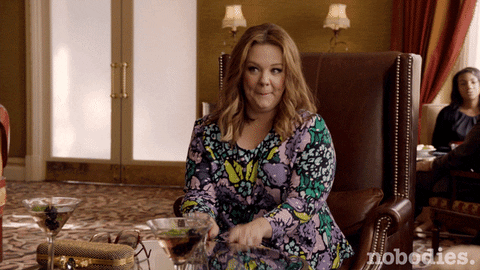 As a boy, Elias learned the hard way what happens when you don't heed the old tales.
Nine years after his lack of superstition got his father killed, he's grown into a young man of piety, with a deep reverence for the hallowed sea and her fickle favor.
📖

READ MORE…

As stories of the fisherman's son who has managed to escape the most deadly of storms spreads from port to port, his devotion to the myths and creeds has given him the reputation of the luckiest bastard to sail the Narrows.

Now, he's mere days away from getting everything his father ever dreamed for him: a ship of his own, a crew, and a license that names him as one of the first Narrows-born traders. But when a young dredger from the Unnamed Sea with more than one secret crosses his path, Elias' faith will be tested like never before. The greater the pull he feels toward her, the farther he drifts from the things he's spent the last three years working for.

He is dangerously close to repeating his mistakes and he's seen first hand how vicious the jealous sea can be. If he's going to survive her retribution, he will have to decide which he wants more, the love of the girl who could change their shifting world, or the sacred beliefs that earned him the name that he's known for―Saint.

Author Adrienne Young returns to the world of The Narrows with Saint, a prequel to Fable and Namesake.
Have you read Saint or is it on your TBR?