Happy Friday book lovers! We're back with another First Lines Friday, a weekly feature for book lovers hosted by Wandering Words. What if instead of judging a book by its cover, its author or its prestige, we judged it by its opening lines? Here are the rules:
Pick a book off your shelf (it could be your current read or on your TBR) and open to the first page
Copy the first few lines, but don't give anything else about the book away just yet – you need to hook the reader first
Finally… reveal the book!
First lines:
"Raithe's first impulse was to pray. Curse, cry, scream, pray—people did such things in their last minutes of life. But praying struck Raithe as absurd given that his problem was the angry god twenty feet away."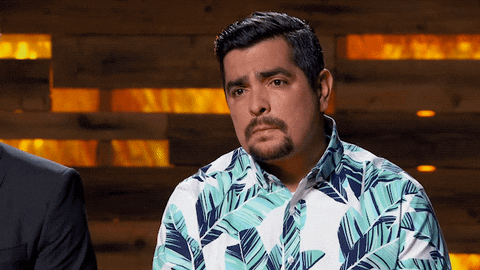 Do you recognise the book these first lines come from?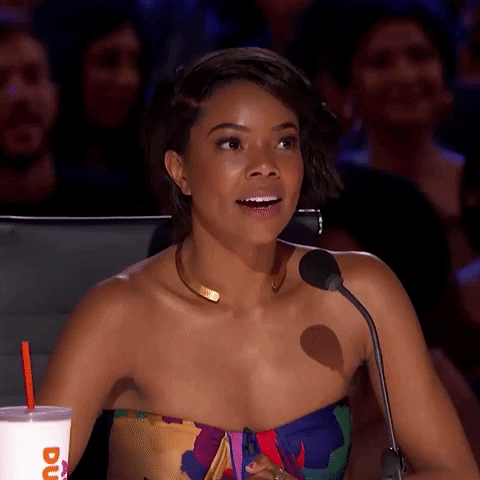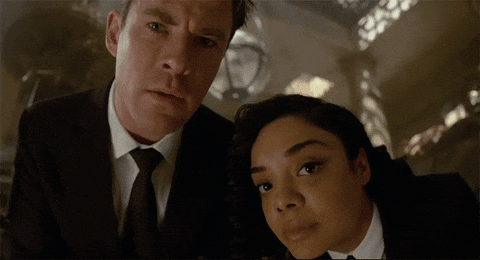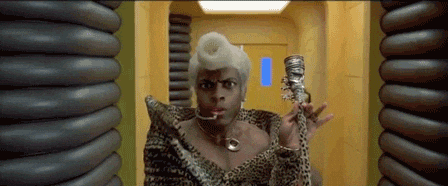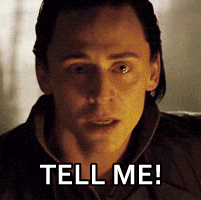 *drumroll please!*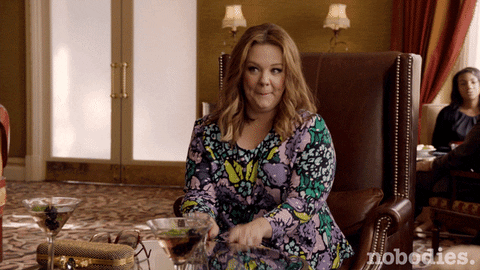 Age of Myth by Michael J. Sullivan
Age of Myth inaugurates another six-book series set in Elan.
Since time immemorial, humans have worshipped the gods they call Fhrey, truly a race apart: invincible in battle, masters of magic, and seemingly immortal. But when a god falls to a human blade, the balance of power between humans and those they thought were gods changes forever.
Now only a few stand between humankind and annihilation: Raithe, reluctant to embrace his destiny as the God Killer; Suri, a young seer burdened by signs of impending doom; and Persephone, who must overcome personal tragedy to lead her people. The Age of Myth is over. The time of rebellion has begun.
Have you read Age of Myth or is it also on your TBR?