Quick edit: I just learned of some changes to the Let's Talk Bookish weekly meme so I'm now updating this introduction session. Since April 2022, Rukky @Eternity Books will no longer host LTB and instead, Aria @ Book Nook Bits will be its new host—congratulations, Aria! 🎉 With the change, there are also four brand new headers, so be sure to check out Aria's announcement post + May 2022 prompts! The April 2022 prompts are still listed on Rukky's page.
Let's Talk Bookish is a weekly meme where we get to discuss certain topics, share our opinions, and spread the love by visiting each other's posts!
Now without further ado… The topic asks us about:
EATING & READING: YEA OR NAY?
(SUGGESTED BY FIVES @ DOWN THE RABBIT HOLE)
Prompts: Do you ever (carefully) eat and read at the same time? Or are your books too precious to possibly get dirty? Perhaps eating and an audiobook? Do any books ever make you hungry? Is there a time and place for a nice snack or meal with a good book, or should books be focused on independently?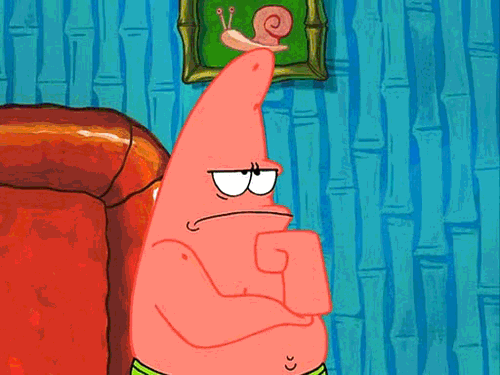 eating & reading: yea or nay?
Eating while reading is something that I do on occasion but I haven't made it a habit because I can be quite clumsy and no matter how careful I am I somehow always end up marking a page or two in whatever I'm reading! This usually only bothers me when I'm it's a nicer copy or special edition but if it's easily replaceable, then I don't mind it too much. If I do feel like munching while eating I usually go for things that are easy to eat like cookies, popcorn or crisps. I've actually started to eat my crisps with chopsticks—a hack I learned from my sister and as much as I suck at using chopsticks, it has actually been great cos I hate sticky fingers! 😂
What I love about eating and drinking while reading is that, for me, it sets the tone for a cosy day. In the mornings, I love to snuggle up with my book on my reading chair with a coffee + brekkie, while in the afternoon it's usually a cuppa tea + whatever snack I'm craving, and in the evenings it's usually a glass of spiked chocolate milk lol!
do BOOKS MAKE ME HUNGRY?
The answer to this question is a resounding YES! I get hungry while reading… a lot? 😂 I'm quite the foodie IRL and whenever I treat myself, for whatever reason, it usually involves books and food. As much as I'm an emotional reader I also feel like I'm a "hungry reader" because it doesn't take that much for me to conjure up the images of whatever food descriptions I read! I'm currently reading Fake It Till You Bake It and it's making me crave cupcakes like you wouldn't believe—and I'm *this close* to baking tomorrow so I can eat a cupcake while reading!
On that note, here's a list of books literally off the top of my head that I remember made me pretty hungry and I would definitely recommend having a snack on hand while reading these titles:
Well, this was a fun topic to talk about! Do you like to eat (or drink) while reading? Do books tend to make you hungry? What are some of your favourites? I'd love to know!