Let's Talk Bookish is a weekly meme, hosted by Rukky @Eternity Books & Dani @ Literary Lion, where we get to discuss certain topics, share our opinions, and spread the love by visiting each other's posts! You can check out these pages for March 2022 prompts & a full list of the past prompts!
Now without further ado… The topic asks us about:
BUYING SECONDHAND BOOKS
(SUGGESTED BY HASINI @ BIBLIOSINI)
Prompts: Do you buy secondhand books? Why or why not? What are the benefits of buying secondhand? What are the cons of secondhand books? What do you recommend people do to better support secondhand bookstores?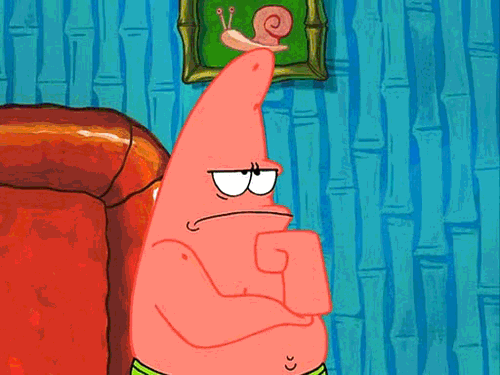 BUYING SECONDHAND BOOKS
I don't have the opportunity to buy secondhand books often these days but I used to love buying them when I lived overseas! There's just something about being surrounded by the smell of pre-loved books that makes me feel slightly nostalgic. Is that just me? 😂 When I finished uni and moved to Cambodia, I was ecstatic to stumble upon this amazing secondhand bookshop in Phnom Penh and that's how I kickstarted reading again after reading nothing while at uni, and that's also where I first discovered Nora Roberts, Michael Crichton and Stephen King. It was like ✨magic!✨
Since moving to Indonesia though I've rarely bought used books. There was only one secondhand bookshop in Bali and a lot of the books were your typical beach reads or non-fiction/coffee table books priced at nearly the same as new books! Sadly, I rarely found anything that interested me enough to buy so I more often than not left empty-handed.
PROS and CONS of SECONDHAND BOOKS
I think the biggest pro of buying secondhand books is that they're cheaper than buying new books. Obviously, that wasn't the case for me here in Indonesia but when I shopped in AU, UK and Cambodia, I could find a PB for £/$1-2 and sometimes even for as low as 50p/c and I'm sure we can all agree that's a total steal!
Maybe it's a bit of a 'romantic' notion but one of the things I loved most about buying secondhand books is the possibility of finding something left behind by the previous owner, whether that's annotations/sticky notes or bookmarks in whatever form—I just love that little peek you can get into someone's thoughts/life. And that might sound totally creepy but I don't mean it that way! 😂 I think it's similar to why some enjoy people watching? I've found a sad poem and a love poem, a couple grocery lists, a few business cards and receipts, and some cool bookmarks too!
I can't think of many cons to secondhand book buying. Perhaps, depending on where the shop is located, the genre options might be limited. From what I remember, I came across a lot of non-fiction, mysteries/thrillers, and women's fiction with a sprinkling of SFF though they were rarely big-name authors or recent releases. Another con could be that if you buy a secondhand book online there's a chance the condition of the book is worse than the seller noted. I've previously seen people talk about the horrifying conditions their books came in and it was not terrible! 🙈
sUPPORTING SECONDHAND BOOKS+SHOPS
I've always wondered how secondhand bookshops can get more support, and well, specifically for my situation, I've always wondered about how to make secondhand bookshops more common here! 😂 Other than buying your books more frequently from secondhand shops and talking about the shops and your finds on social media to promote them, I'm not sure what else I'd recommend to support them!
What do you think of secondhand books? Do you buy them often, do you wish you had access to more secondhand bookshops or are they not for you? How would you recommend people support secondhand books and shops?