Happy Friday book lovers! We're back with another First Lines Friday, a weekly feature for book lovers hosted by Wandering Words. What if instead of judging a book by its cover, its author or its prestige, we judged it by its opening lines? Here are the rules:
Pick a book off your shelf (it could be your current read or on your TBR) and open to the first page
Copy the first few lines, but don't give anything else about the book away just yet – you need to hook the reader first
Finally… reveal the book!
First lines:
"When she was newbuilt and still fragile, and her fresh-woven skin was soft and shiny from creation, Crier's father told her, "Always check their eyes. That's how you can tell if a creature is human. It's in the eyes."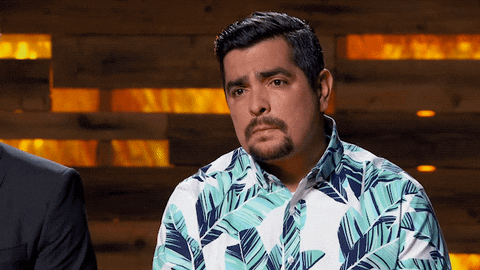 Do you recognise the book these first lines come from?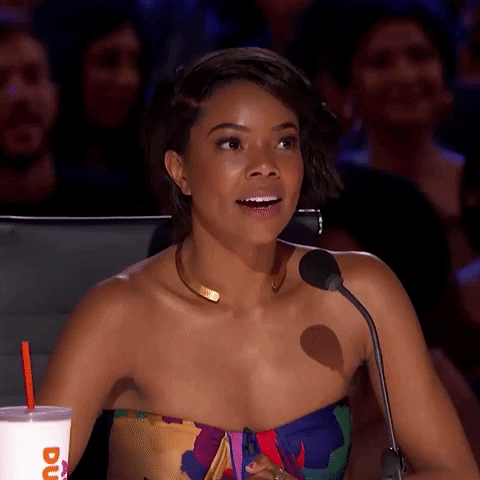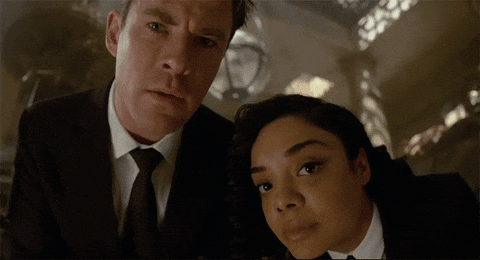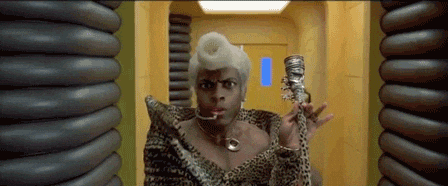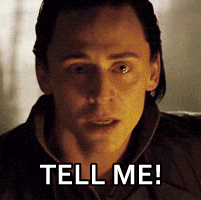 *drumroll please!*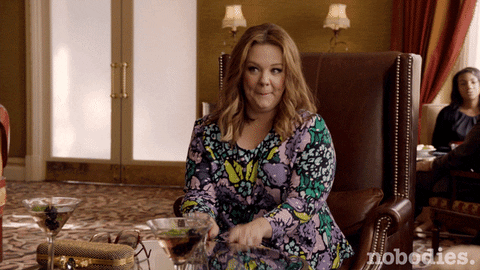 After the War of Kinds ravaged the kingdom of Rabu, the Automae, Designed to be the playthings of royals, took over the estates of their owners and bent the human race to their will.

Now, Ayla, a human servant rising the ranks at the House of the Sovereign, dreams of avenging the death of her family… by killing the Sovereign's daughter, Lady Crier. Crier, who was Made to be beautiful, to be flawless. And to take over the work of her father.

Crier had been preparing to do just that—to inherit her father's rule over the land. But that was before she was betrothed to Scyre Kinok, who seems to have a thousand secrets. That was before she discovered her father isn't as benevolent as she thought. That was before she met Ayla.
I don't think I've ever read a fantasy where the AI are in control and the humans are the slave. I've heard good things about Crier's War and I'm looking forward to giving it a try!
Have you read Crier's War or is it also on your TBR?