Happy Friday book lovers! We're back with another First Lines Friday, a weekly feature for book lovers hosted by Wandering Words. What if instead of judging a book by its cover, its author or its prestige, we judged it by its opening lines? Here are the rules:
Pick a book off your shelf (it could be your current read or on your TBR) and open to the first page
Copy the first few lines, but don't give anything else about the book away just yet – you need to hook the reader first
Finally… reveal the book!
First lines:
"Once upon a time, there lived twelve reasonably attractive princesses who, when lined up together, caused such a sight that the world agreed to call them beautiful. And so they were."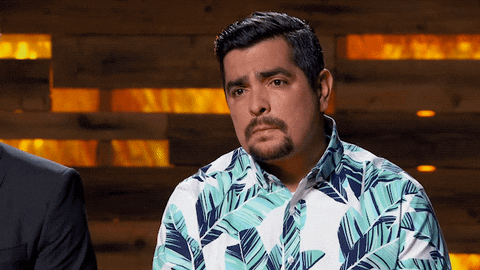 Do you recognise the book these first lines come from?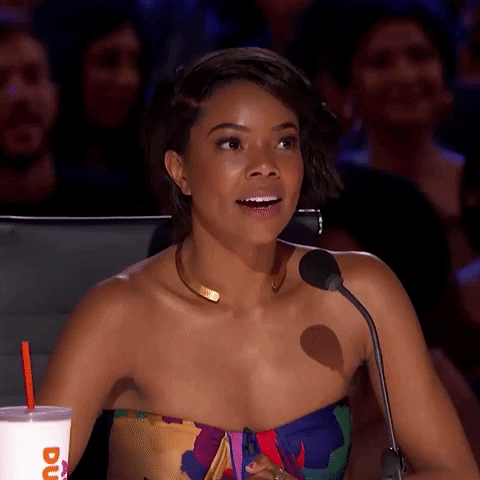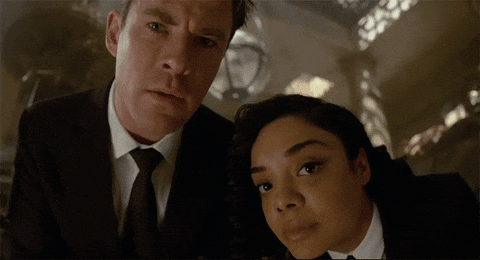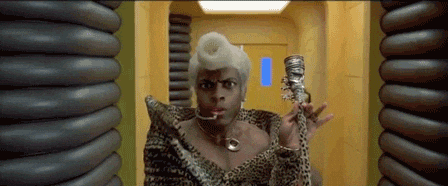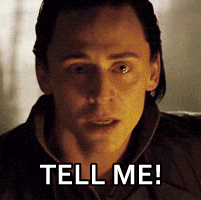 *drumroll please!*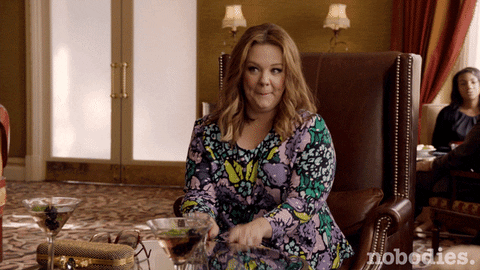 Once upon a dream, there was a prince named Ambrose
and a princess named Imelda who loved each other…
But alas, no more.
"What a witch takes, a witch does not give back!"
their friends and family warn.
They resign themselves to this loveless fate…
A year and a day pass.
And then their story truly begins…

Embark on a perilous journey with Imelda and Ambrose as they brave magical landscapes and enchanted creatures on their quest to reclaim their heart's desire… But first they must remember what that is…
I recently buddy read Once More Upon A Time and it was such a fun time! I loved Chokshi's writing and the clever and somewhat dark twists to classic fairytales! There's also a really sassy and sarcastic narrator that made this an even funnier read. It's a short and sweet novella so I would definitely recommend it if you're looking for a fairytale-esque fantasy with a generous dose of happy ever after!
Have you read Once More Upon A Time or is it also on your TBR?